Yesterday morning on the day of Israel's national elections, I posted the following on Facebook concerning Isaac Herzog, leader of the main opposing party (Labor) to Bibi Netanyahu's ruling Likud party.
The man is extremely dangerous. Vote Likud Israel. And somehow….I believe that they will. Just remember the fake polls from the Romney debacle*.
And I was right!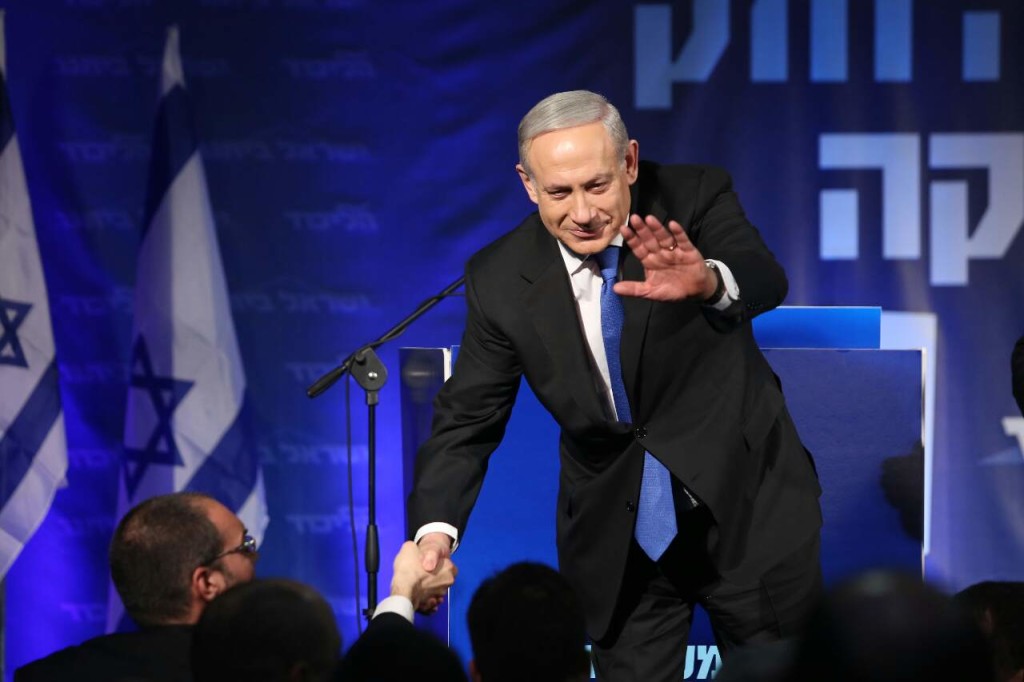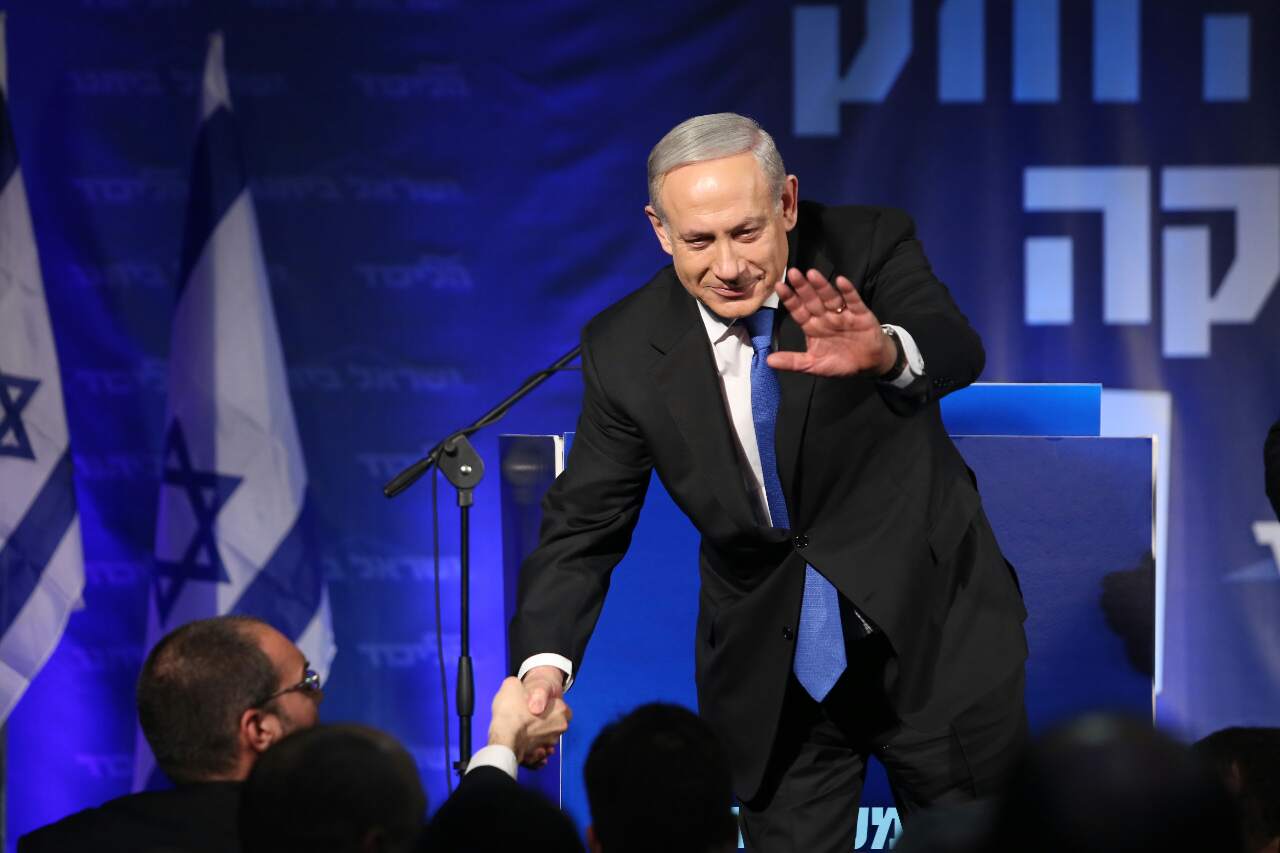 * NOTE: Polls for Romney late in the U.S. presidential election of 2012 had him ahead of Obama, which proved to be way off. I felt that the polls this time around were just as skewed, and that the same thing would happen, but this time to Herzog.
Israeli elections take dramatic turn as official tally gives Likud sweeping victory
With nearly 95 percent of precincts reporting before dawn on Wednesday, the Likud holds a major edge over Zionist Union in the distribution of Knesset seats.