What do you expect from an islamonazi regime dedicated to the total annihilation of the Jews?
What people fail to understand, repeatedly, is that for the Hamas to recognize the Jewish state, it would be by de fault, ripping apart its own founding document. To recognize the Jewish state would mean that Hamas no longer recognizes itself as a valid movement.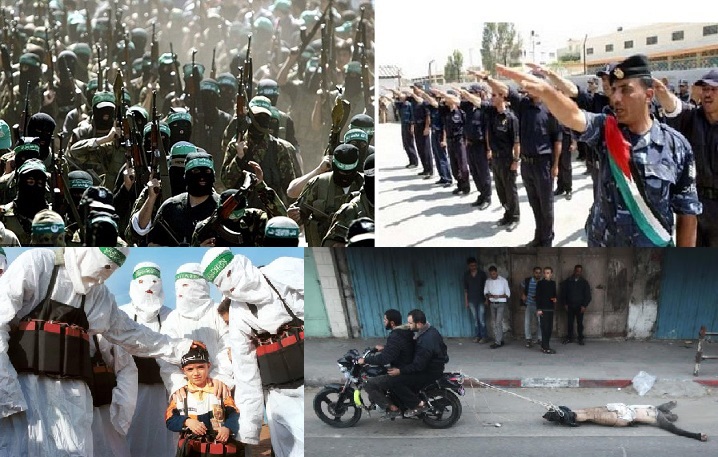 Hamas turns back Gaza war orphans bound for Israel on goodwill trip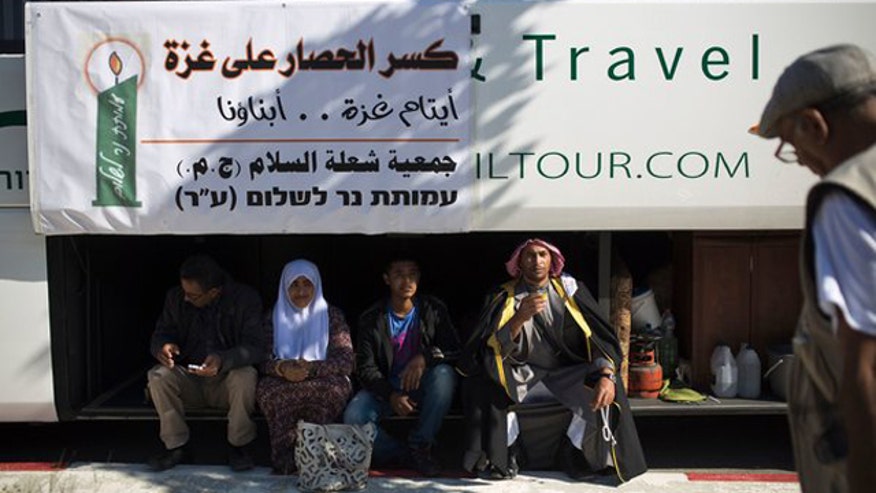 Hamas authorities in the Gaza Strip prevented a group of 37 children and their adult chaperones from entering Israel on what would have been a rare goodwill visit meant to foster peace in the region.
The New York Times reported that the bus carrying the group was forced to turn back at the Erez border crossing, a major checkpoint at the northern end of the Gaza Strip. Hamas spokesman Eyad Bozum told reporters that that the decision was made "to protect the culture of our children and our people" from what he described as "[normalizing] our children with the Zionist occupation." He said Hamas would make sure such a trip "will never happen again."
The children, most of whom have lost at least one parent in fighting between Israel and Hamas were to enter Israel on Sunday and spend a week visiting Jewish and Arab communities and a zoo. They were also going to travel to the West Bank for a meeting with the Palestinian president. Bozum said the children were all between 13 and 16 years old and were to be accompanied by five adults from Gaza.
The two sides fought a 50-day war this summer that caused heavy damage in the coastal enclave. According to the United Nations, the fighting killed more than 2,100 Palestinians, though it is not clear how many of those were civilians. On the Israeli side, the fighting killed 72 people, the vast majority of them soldiers, while rocket attacks disrupted the lives of millions of people.