NUTS.
We should be sending bombers by the thousands to pound the Islamic State vermin into dust, along with a thinly veiled warning that our bombers will cross over into Iran to finish the job if they continue pursuing nuclear weapons.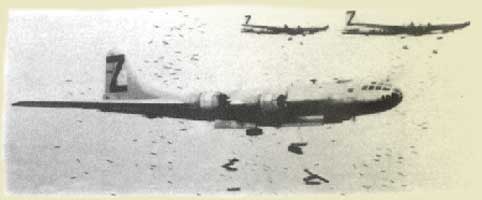 Iran offers to help in fight against IS in return for flexibility on nuclear program
'Iran is very influential and can help in the fight against IS. It's a two-way street. You give something, you take something,' says Iranian official; Western officials say determined to keep atomic talks separate.
Reuters Published: 09.21.14, 08:33 / Israel News
UNITED NATIONS – Iran is ready to work with the United States and its allies to stop Islamic State militants, but would like to see more flexibility on Iran's uranium enrichment program, senior Iranian officials told Reuters.
The comments from the officials, who asked not to be named, highlight how difficult it may be for the Western powers to keep the nuclear negotiations separate from other regional conflicts. Iran wields influence in the Syrian civil war and on the Iraqi government, which is fighting the advance of Islamic State fighters.
Iran has sent mixed signals about its willingness to cooperate on defeating Islamic State (IS), a hardline Sunni Islamist group that has seized large swaths of territory across Syria and Iraq and is blamed for a wave of sectarian violence, beheadings and massacres of civilians.