Beyond the pale.
It's obvious that Obama hasn't a problem with Jens Stoltenberg's anti-Israel behaviour.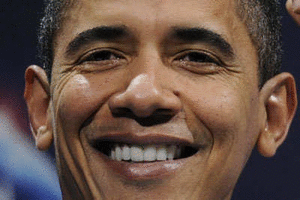 Obama hasn't sounded a negative peep about Stoltenberg's nomination, neither has his fellow democrats who are supposedly pro-Israel, nor the rank and file. On the contrary, according to The Local article, Stoltenberg has the full backing of the Obama administration. Apparently inviting terrorists from the PFLP to his party's socialist youth camp at Utøya, and smoked pot with them, is not a buzz kill for the secretary-general top spot at NATO.
NOTE: I think it's high time this become an international issue, Stoltenberg is not the right man for the job.
Read also Fjordman's latest: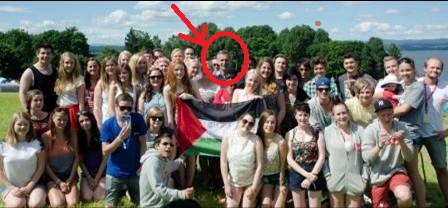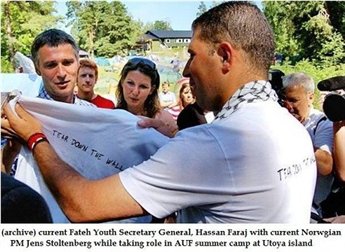 Stoltenberg an 'excellent' choice for Nato: Cameron
British Prime Minister David Cameron holds a joint press conference with Jens Stoltenberg in 2012. Photo: Norway's Prime Minister's office
Published: 26 Mar 2014 16:51 GMT+01:00
British Prime Minister David Cameron on Wednesday declared that former Norwegian Prime Minister Jens Stoltenberg was "an excellent" candidate for the Nato leadership, the first time the leader of a leading Nato country has made a public comment.
"I think Jens Stoltenberg would be an excellent candidate," Cameron said during Prime Minister's Questions in the UK parliament. "I've worked very closely with him and I think it would be very good to have such a candidate who has filled such a high office in his own country."
Stoltenberg was reportedly put forward by Germany Chancellor Angela Merkel, and has already won the backing of the United States.