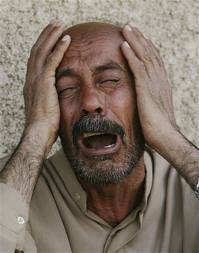 Torture 'widespread' in Libyan jails – UN report
Torture and ill-treatment, sometimes resulting in death, is "widespread" in Libyan jails, a new UN report says.
The report says torture is most frequent used "immediately after arrest and during the first days of interrogation".
The UN estimates about 8,000 people are still being held in relation to the 2011 conflict which ended in the overthrow of Col Gaddafi.
The vast majority are being held without due process, the report says.
Torture is being used "as a means to extract confessions or other information", the UN says.
The United Nations Support Mission in Libya says it has recorded 27 deaths in custody since late 2011 "where there is significant information to suggest that torture was the cause", with 11 of the cases occurring in 2013.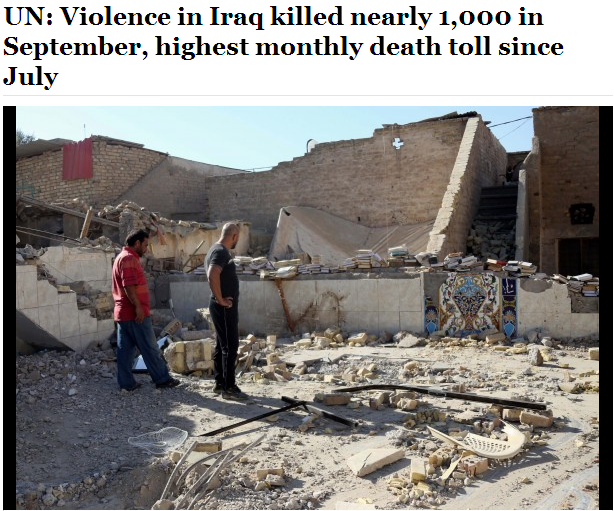 By Associated Press, Published: October 1
BAGHDAD — The U.N. mission in Iraq says nearly 1,000 Iraqis have been killed in violence throughout September — down from July's monthly death toll but still among the highest recently.
UNAMI said on Tuesday that it recorded 979 Iraqis killed in September. The fatalities include those among security forces and troops killed in insurgent attacks nationwide.
The U.N. figure was lower than its July death toll, which stands at 1,057.
The report says the worst-affected part was the capital, Baghdad, where 418 people were killed. It says 2,133 people were wounded in September violence.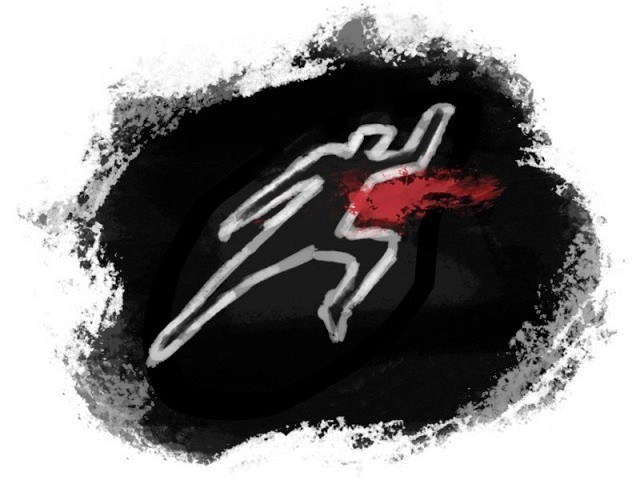 Ex-army officer, two daughters murdered in Rawalpindi 
Unknown killers murdered a family consisting of a middle-aged couple and their two daughters in Rawalpindi, officials said on Tuesday.
The father of the house, Sikandar, has been identified as a former army officer currently working in a private medical university and hospital.
Police said the bodies of Brig. (retd) Dr. Sikandar Malik, his wife Shahida, and his two daughters Fatima and Zenab were found in their house located in Rawalpindi's Gulistan Colony within the remits of Morgah police station.
Officials said all the deceased were shot dead; however, motive behind the mysterious murders could not be ascertained immediately.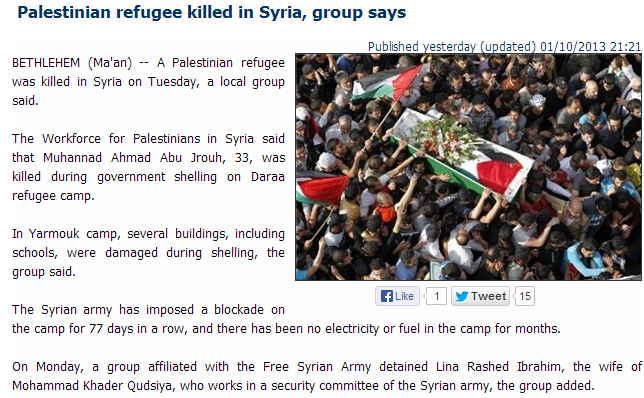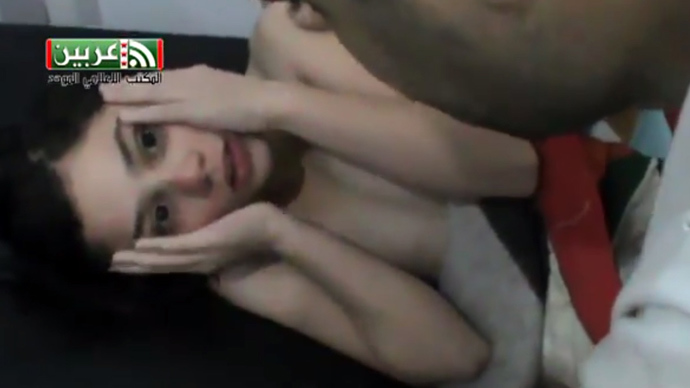 Group Says Syria Death Toll at 115,000
More than 41,000 civilians have been killed in the two-and-a-half year civil war
By Laura Stampler @laurastampler Oct. 01, 2013
More than 115,000 people have died in Syria's ongoing civil war, a monitoring group said Tuesday.
The Syrian Observatory for Human Rights said that more than 41,000 civilians — including 6,000 children and 4,000 women — have been killed during the two-and-a-half-year conflict, Reuters reports. About 41,000 fighters loyal to the government have died, and rebel fighters make up about 23,000 of the dead.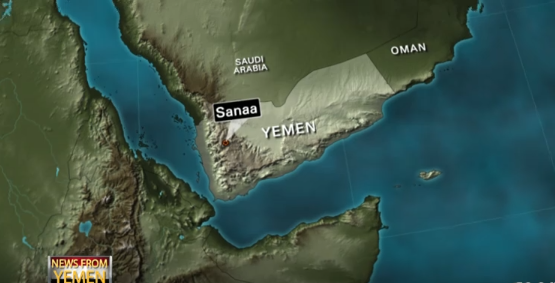 Official: Another military officer killed in Yemen
The Associated Press
Tuesday, Oct. 1, 2013 | 3:15 a.m.
A Yemeni military official says a suspected al-Qaida militant has killed an officer, the second drive-by shooting targeting senior officers in as many days in the capital, Sanaa.
The official says a lone attacker on a motorcycle gunned down Col. Ali al-Deilami, head of finance at the city's military hospital, while he was on his way to work Tuesday morning.
The official says the attacker used a gun fitted with a silencer and fled the scene. The official spoke on condition of anonymity in line with regulations.
Two gunmen riding a motorcycle killed an air force colonel on Monday in Sanaa.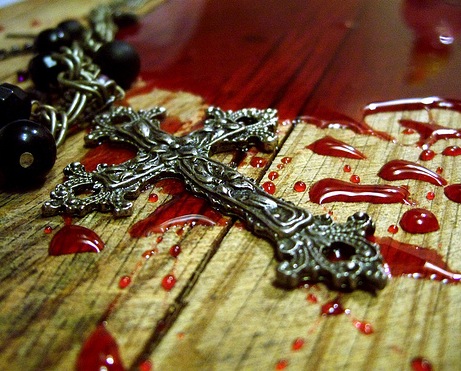 Interfaith outreach in Libya: Muslims murder two Christians for refusing to convert to Islam
Islamophobia: it's pandemic. "Two Egyptian Christians Slain in Libya," from Morning Star News, September 30:
CAIRO, Egypt (Morning Star News) – A group of Muslims robbed two Egyptian Christians living in Libya, then tied up and shot them to death after the two Copts refused their demand to convert to Islam, relatives said.

On a rural road in Derna District in northeastern Libya on Wednesday (Sept. 25), a group of Muslims surrounded Waleed Saad Shaker, 25, and Nash'at Shenouda Ishaq, 27, demanded their belongings and started beating them. During the strong-arm robbery, the relatives said, the Muslims demanded that Shaker and Ishaq recite the shahada, the declaration of conversion to Islam. When the two Orthodox Coptic Christians refused, the group of Muslims tied them up and shot them.

Later that day, a shepherd found Shaker and Ishaq in the desert, and they were taken to Derna Hospital. Shaker was dead upon arrival at the hospital, according to a member of Ishaq's family who requested anonymity. Gamel Saleem, a cousin of Shaker who saw his body, said the skull had been beaten in. Shaker's death certificate identifies injuries to his head as the cause of death.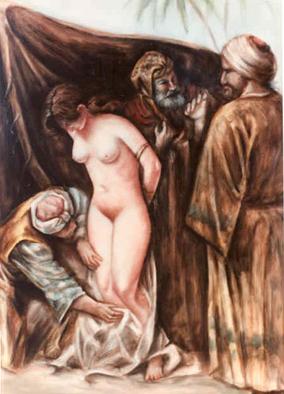 Tunisia: 'orfi' or temporary marriage making a comeback
Outlawed in 1956 with promulgation of gender equality statute
01 OCTOBER, 16:10
(ANSAmed) – TUNIS, OCTOBER 1 – In Tunisia, a marriage becomes official when the couple signs the dotted line before witnesses.
But since the fall of the dictatorship in 2011 and the expansion of Salafist proselytism, another formula that was outlawed under the previous, secular regime is making a comeback: the "orfi" or temporary marriage, which imposes no obligations on the man.
Temporary marriage was made in illegal in 1956, when Tunisia's Code of Personal Status officially abolished gender inequality.
In an orfi union, the woman de facto accepts a subordinate position vis a vis the man, giving up any rights she or her children may aspire to. The practice is widespread among the rich and the divorced, because it allows men to beg off from recognizing their children and therefore potential heirs.
Now the practice is taking root among university students as well. Reportedly, some 1,000 marriages have been contracted in this way since 2011, which gives a measure of the spread of Salafist influence among the young and educated.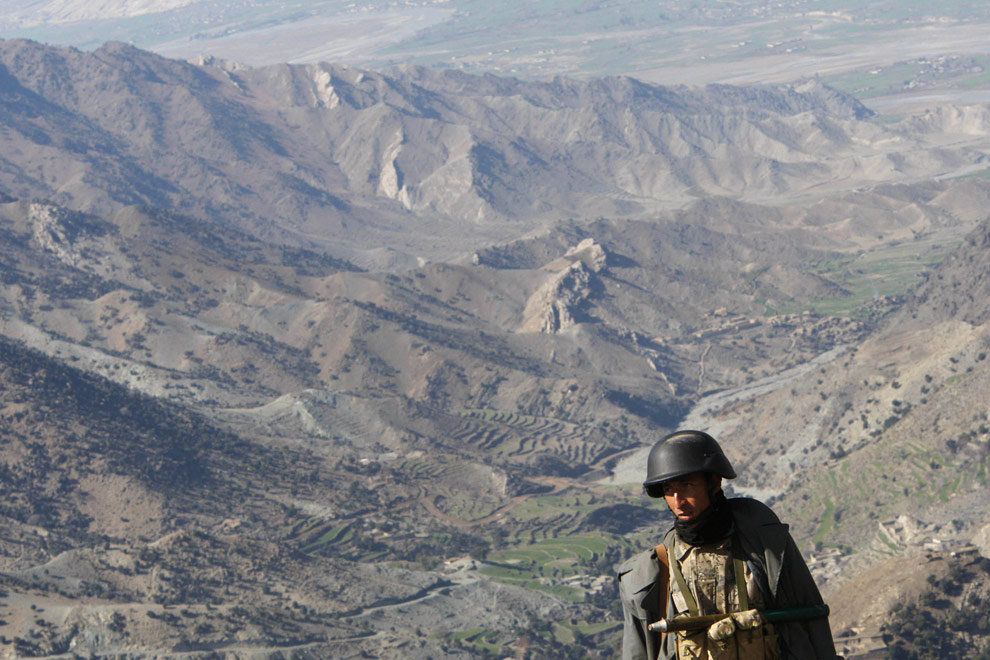 3 bodies found at Pak-Afghan border
Tuesday, October 01, 2013
DIR: Three bodies were found at the Pakistan-Afghanistan border near Zor Barawal (old Barawal) area but their identities couldn't be ascertained.
The border with Afghanistan that runs along Upper Dir and Lower Dir districts has been volatile for more than two years. The general officer commanding (GOC), Swat Major General Sanaullah Khan Niazi was recently killed in a roadside blast along with a lieutenant colonel and a soldier in the border area.
The security forces took the three bodies into custody on Monday. Meanwhile, the video released by the Taliban claiming to have recorded the attack on Maj Gen Sanaullah Niazi on September 15 appears to be a fake.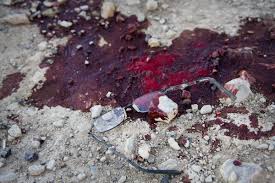 26 militants killed in Afghan operations in 24 hours
KABUL, Oct. 1 (Xinhua) — Twenty-six militants were killed in separate military operations launched by the Afghan police and army since early Monday, the country's Interior Ministry said Tuesday morning.
"Afghan National Security Forces (ANSF) carried out several cleanup raids in Nangarhar, Faryab, Kandahar, Uruzgan and Ghazni provinces within the last 24 hours. As a result 26 armed Taliban were killed, two wounded and seven others were arrested by the ANSF," the ministry said in a statement.
The NATO-led coalition forces also supported the ANSF in some of the above operations, it said.
The joint forces found and seized weapons besides defusing several landmines, the statement said, without saying if there were any casualties on the side of the security forces.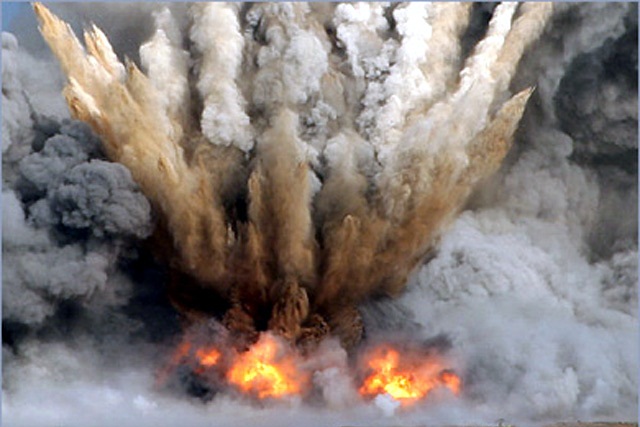 3 injured in W. Afghan bomb attack
HERAT, Afghanistan, Oct. 1 (Xinhua) — One Afghan army soldier and two civilians were wounded Tuesday morning in a bomb attack in western province of Herat, said the police.
"An improvised explosive device (IED) placed in a main road in Herat city, capital of Herat province, was detonated when an army vehicle was passing by the area. One army soldier aboard the van and two civilian passers-by were wounded," a provincial police source told Xinhua.
The blast, which took place in airport road, also damaged the vehicle in the city, 640 km west of national capital Kabul, he said.
The injured were shifted to a hospital in the city, the source said, adding an investigation was underway into the incident.