It makes the bogus term 'Islamophobe', into a badge of honor.
Nothing would please me more than to have these giants of conservative talk radio train their energies in debunking 'moderate Islam' and pseudo civil rights groups, such as CAIR, that spring from the "bowels of their movements", on a regular basis. The more these sharia advocates squirm and lash out, the better for the health of America, because the average person will become that much more aware of them.
NOTE: Thankfully the First Amendment still protectgs free speech exists in the U.S., you simply couldn't carry out a similar fight here in Europe and not be brought up on bogus 'hate speech' crimes.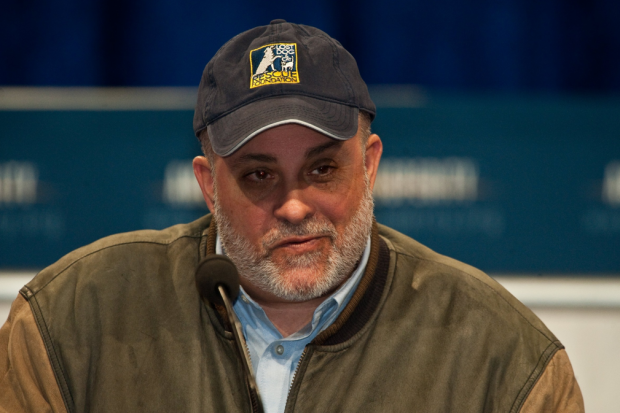 CAIR attacks Fox News, Limbaugh, Levin as 'Islamophobic'
WASHINGTON — The Council on American Islamic Relations (CAIR) denounced a number of popular media organizations and Americans as "Islamophobic" in a report released Thursday.
The Muslim advocacy group calls out such entities as Fox News, The Rush Limbaugh Show, the Washington Times, National Review, The Mark Levin Show, and The Savage Nation as part of the "outer core" of the so-called "Islamophobic Network."
According to the report, the 32 "outer core" groups are comprised of "[g]roups or individuals whose primary purpose does not appear to include promoting prejudice against or hatred of Islam and Muslims but whose work regularly demonstrates or supports Islamophobic themes."