Inhuman.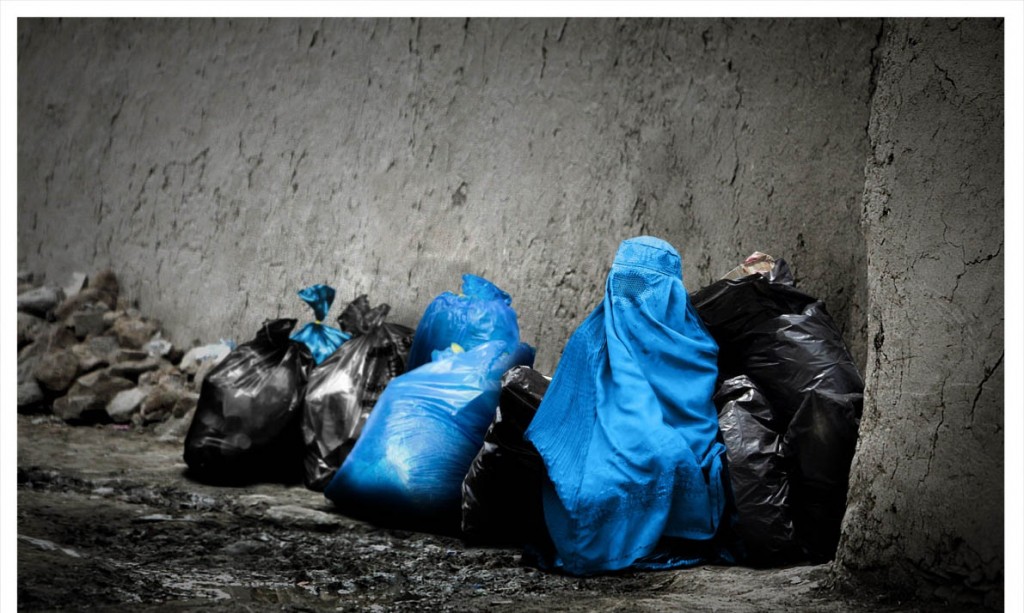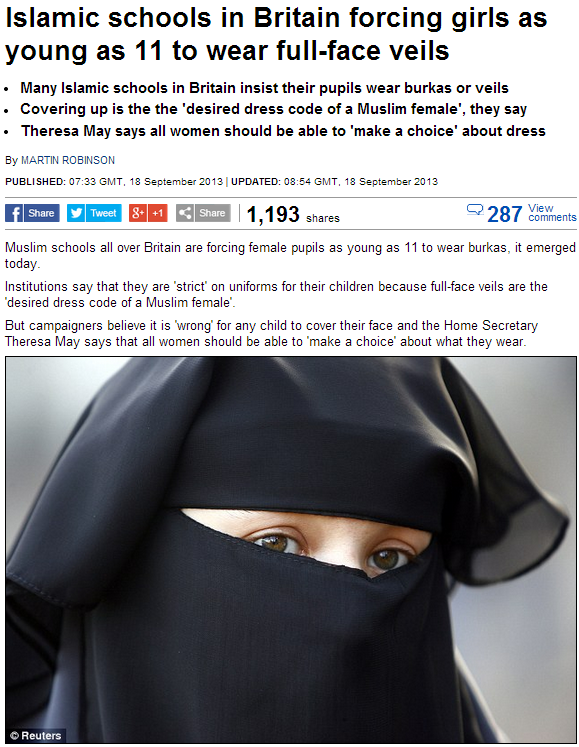 It came as a judge ruled this week that a Muslim will be allowed to stand trial with her face covered as long as it is removed while giving evidence.
The case has prompted some MPs to call for full-face veils to be banned but many Islamic schools, which have control over uniform policy, insist their pupils wear burkas.

The Madani Girls School in Tower Hamlets, East London, requires all its pupils wear a black burka and a long black coat outside.
On its website, its describes its uniform policy as 'strict' and as supporting the 'desired dress code of a Muslim female'.
H/T: Fjordman