This is what happens when ideology runs roughshod over economic reality.
Once again, this scenario (predicted from the very beginning) is akin to a mark in a scam operation, once the initial investment is obtained, the scam artist(s) keep creating conditions in order to soak more money out of the mark who's afraid of losing the original investment.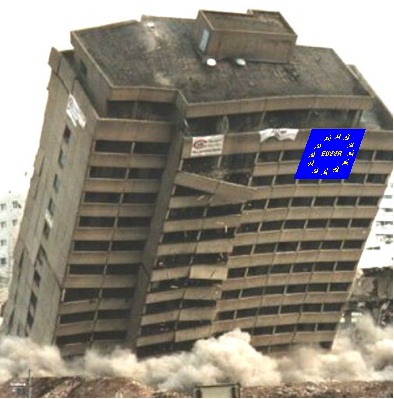 Third Greek Aid Programme To Be Financed Via EU Budget – Press
FRANKFURT (MNI) – Greece's third aid programme will likely be financed at least in part by the EU budget, German daily Sueddeutsche Zeitung reported Wednesday citing sources involved in the negotiations.
Germany's finance minister, Wolfgang Schaeuble, said Tuesday that Greece will need a third aid programme once the current one expires at the end of 2014. At the same time, Schaeuble excluded another haircut on Greek sovereign debt.
"Making additional money from EU structural funds available to Athens is under discussion. With the money Greece could stimulate its economy while national funds would be freed up to service the debt," the paper said.
In the absence of a haircut "real transfers from the EU-budget or budgets of partners" are the only remaining option, the paper said.