Check out how deeply crime-permeated the two Syrian sides are.
He goes on to say that the rest of the world is to blame for allowing the conflict to go on, but with 'mediators' being murdered, and both sides are of a totalitarian nature, what is there to do but wait to see who's left standing?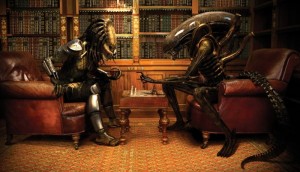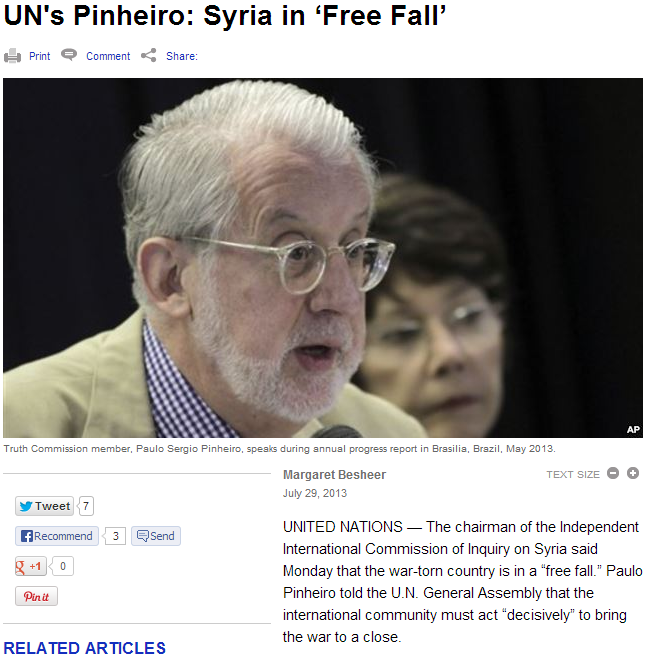 Pinheiro and his two colleagues have been investigating human rights abuses in Syria since August 2011. Although the Syrian government has not allowed the team inside the country, they have interviewed scores of people who have fled to neighboring countries.
Pinheiro scolded member states' inaction, saying the Syrian conflict has been a "chronicle of missed opportunities" and will not find its own peaceful solution.
"We cannot continue to recite a litany of violations and abuses to little effect either on the warring parties inside Syria or those walking along the corridors of power. It is not enough to be appalled," he said. "There is an international obligation to do what you must to bring this war to a close. This will require the international community not only to recognize, but also to demand – also to demand – a diplomatic solution."