Obama is such a liar.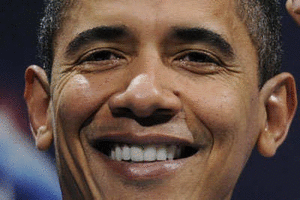 There have been a number of terrorist attacks on US soil since Obama has been in the White House.
2009
June 1, Little Rock, Arkansas: Abdulhakim Muhammed, a Muslim convert from Memphis, Tennessee, is charged with shooting two soldiers outside a military recruiting center.
November 5, Ft.Hood Texas A Muslim psychiatrist guns down thirteen unarmed soldiers while yelling praises to Allah.
Dec. 25: A Nigerian man on a flight from Amsterdam to Detroit attempted to ignite an explosive device hidden in his underwear.
2010
May 1, New York City: a car bomb is discovered in Times Square, New York City after smoke is seen coming from a vehicle.
2103
Febuary 7,  Buena Vista, NJ A Muslim targets and beheads two Christian Coptic immigrants.
April 15: Boston Mass. Foreign-born Muslims describing themselves as 'very religious' detonate two bombs packed with ball bearings at the Boston Marathon, killing three people and causing several more to lose limbs.
NOTE: 50 have been foiled since 9/11.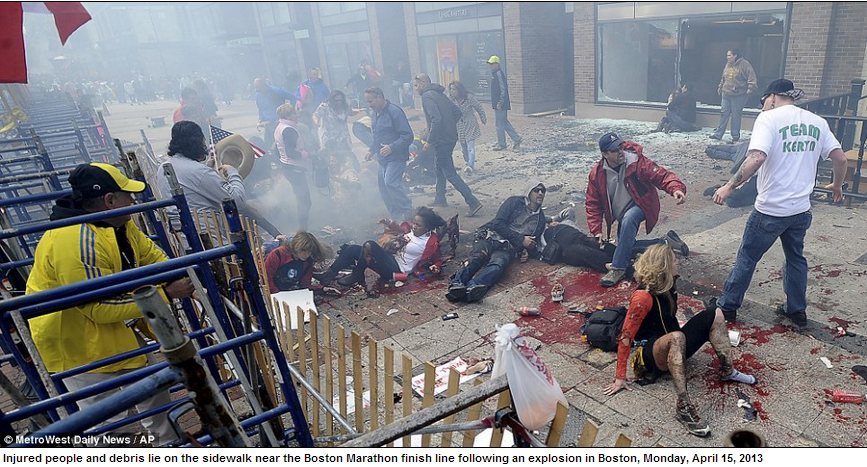 Obama stretches terror definitions in national security speech, claims 'no large-scale attacks on the United States' since 9/11
PUBLISHED: 18:51 GMT, 23 May 2013 | UPDATED: 19:59 GMT, 23 May 2013
In a long-awaited speech at the National Defense University, Barack Obama claimed that the nature of international terror attacks threatening the United States has changed since Sept. 11, 2001, with 'no large-scale attacks' on America occurring since then.
But his definition of 'large-scale attacks,' his speech made clear, doesn't include the 2013 Boston Marathon attack that wounded hundreds, the 2012 Benghazi terror attack that injured dozens and killed four, and the 2009 attack at Fort Hood that killed 13 and injured 30.
All those attacks had the potential to leave far more American bodies in their wake than they actually did.