To be filed under "No fun in Islam"
Only slaughter is the only fun thing they got going.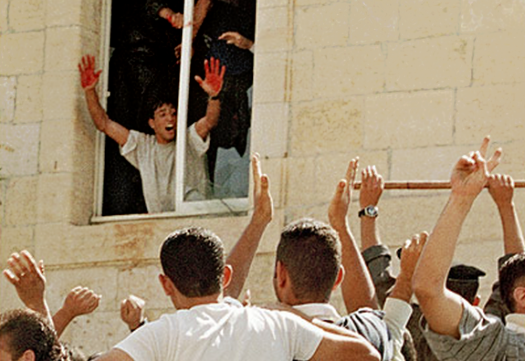 Hamas slams PA for Ramallah dance festival
Festival coincides with beginning of hunger strike by Palestinian prisoners in Israeli jails, sparking anger among some.
Hamas and other Palestinians have strongly condemned the Palestinian Authority for allowing the Ramallah Contemporary Dance Festival to take place this year.
The annual festival, which was launched last Thursday in Ramallah, has drawn thousands of Palestinians in the West Bank, is supported by the PA Ministry of Culture, the Ramallah Municipality, the Swiss Organization for Cooperation and Development and the Goethe Institute.