Always working to subvert the U.S. of A.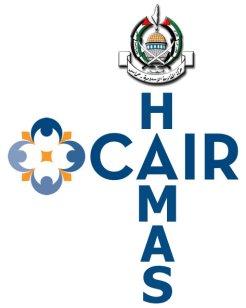 CAIR to sue border patrol and FBI over detention, questioning practices of Muslims
Published: Thursday, April 12, 2012
SOUTHFIELD — The Michigan chapter of the Council on American-Islamic Relations, or CAIR-MI, will hold a news conference Friday to announce the filing of a federal lawsuit against U.S. Customs and Border Protection and the FBI over the repeated detention and questioning of Muslims about their religious beliefs and practices by federal agents at and inside the United States-Canada border.
The press conference will take place 9:30 a.m. outside the Eastern District Federal Courthouse at 231 W. Lafayette Boulevard in Detroit. Executive Director Dawud Walid will be speaking along with Staff Attorney Lena Masri.
News conference participants will include one of the plaintiffs as well as civil rights attorney Shereef Akeel and a representative of Alliance for Immigrants Rights. Akeel is co-counsel with CAIR attorneys on the lawsuit.