BROUGHT TO YOU BY THE FINNISH STATE NEWS AND TELEVISION BROADCASTER YLE:
And we're forced to subsidize these fools.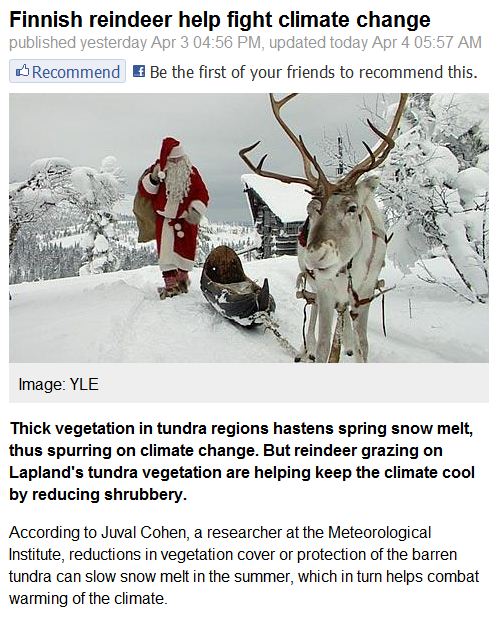 NOTE: A bunch of leftist loons subsidized by the Finnish taxpayer. They (YLE) do not provide a public service, not by any stretch of the imagination, they're nothing but a propagandizing tool of the government.