Socialism 101: It's great, as long as there's enough of "other people's wealth" to go around.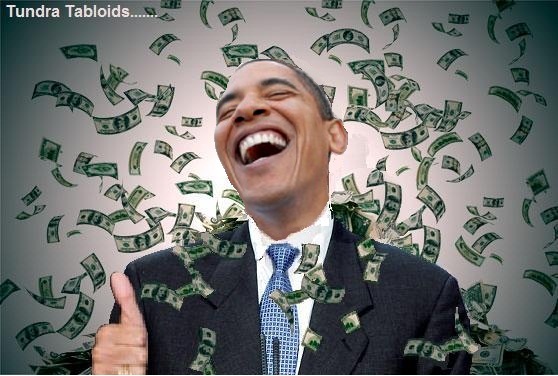 How much do you want to bet that Elle Macphearson's tax lawyers have exploited every possible tax loophole and offshore banking opportunities available? They indeed want the good life, (made possible by free market capitalism) but their own feeling of guilt causes them to support a monstrous system to impose on everyone else, that in the end, creates only tyranny and financial ruin.
NOTE: To all of these wealthy economic/political morons who feel guilty about their own personal wealth, write a big check to your favorite charity, or give the federal or state government a whopping lump sum, there's no one stopping you.