Spreading Islamic hatred 101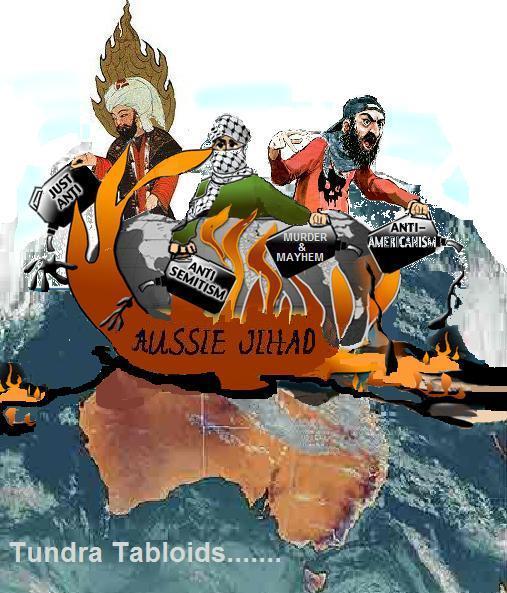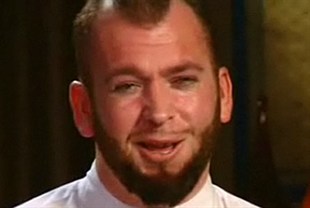 NOTE: Sheik Yer'Mami has the full dope on this dope and more. Click here.
Sharia advocate made Mardi Gras threat on Kyle and Jackie O Facebook page, court hears
Paul Bibby
March 14, 2012 – 4:18PM
An outspoken Sydney advocate of sharia has appeared in court charged with child pornography offences and using websites to make threats against the recent Sydney Gay and Lesbian Mardi Gras.
Police allege that, on the night before the Mardi Gras last month, Ibrahim Siddiq-Conlon, 35, made a terrorist threat against the event on the Facebook page of the popular 2Day FM radio program The Kyle and Jackie O show.