And the taxpayer foots the bill.
Even more disturbing, (while the figure pales in comparison to what Norway and Sweden gives) the government plans to channel to the Fakestinians 3.5 million in aid.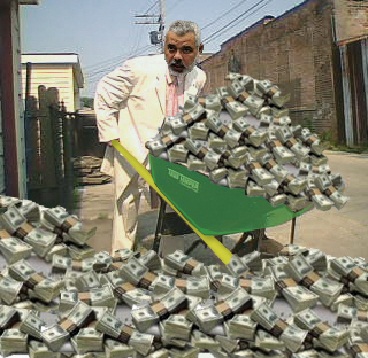 Finland to give 67 millions euros in humanitarian aid
Finland is to give 67.6 million euros of humanitarian aid to crisis zones. In accordance with a decision made by Minister for International Development Heidi Hautala, the Foreign Ministry will provide crisis humanitarian aid to Africa, Asia, the Middle East and the Caribbean.
Africa will be the chief recipient of Finnish financial help. Aid is being earmarked, for example, to the Darfur region of Sudan, the Sahel region and the Democratic Republic of the Congo
Outside Africa, aid is being sent, for instance, to Haiti, Yemen, Syria and Afghanistan. Palestinian territories will receive 3.5 million euros of Finnish aid.