Who knew?
Being in the heartland of liberty and freedom has no effect on the minds of Muslims who hold their sharia, to be higher than the ideals and principles that founded the great country of the United States of America. But lets get to the nub of the issue, it's Islam, the preaching of its fundamental values that is, that radicalizes the seekers of the true meaning of that ideology, what makes Islam click.
NOTE: The more a Muslim gets into contact with his/her inner Mohamed, the more intolerant and prone to violence they become.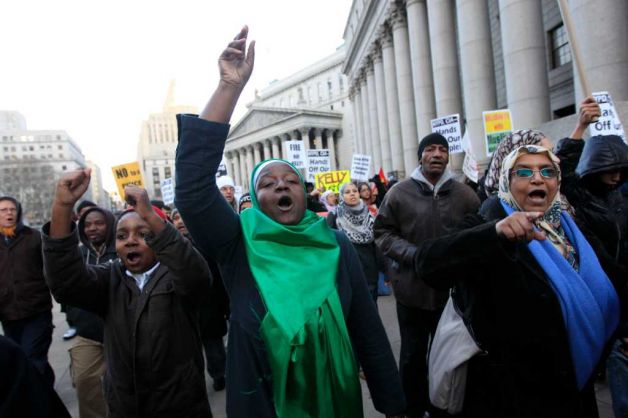 Report: Internet radicalizes U.S. Muslims quickly
Young American Muslims can become radicalized online very quickly and with few warning signs, becoming potential terrorists before federal agencies can identify them, a new congressional report warned Monday.
Zachary Chesser, a 22-year-old Virginia man now serving 25 years for terrorism crimes, took less than two years to transform "from an average American kid to a hardened supporter of terrorist organizations," according to a study of his case by staff from the Senate Homeland Security and Governmental Affairs Committee.
The bipartisan report analyzes his prolific online writing and correspondence with staff investigators after his guilty plea October 2010 to three terrorism-related felonies. The charges included attempting to provide material support to a foreign terrorist organization through his efforts to join al-Shabab, the al Qaeda affiliate in Somalia.