They voted for another Richard Milhouse Nixon. The Manager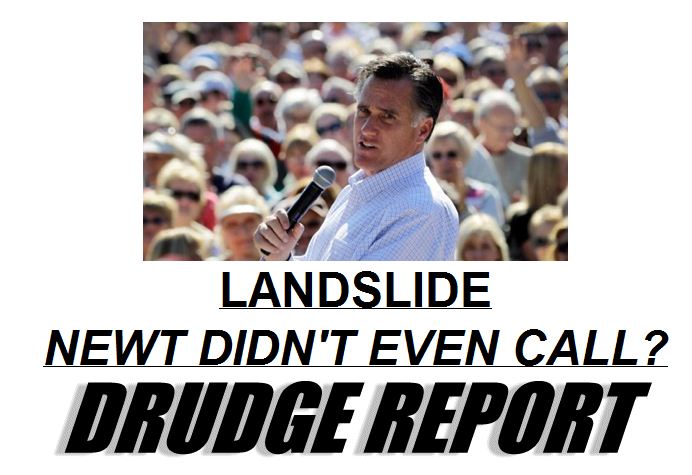 NOTE: At least he has a wife that's ready to lie for him.
Ann Romney talks up Mitt Romney's conservatism
Ann Romney said that her husband was a consummate fixer at a time when the United States needed one.
"I think that people are hoping that Mitt, once he gets to the right job, can actually do something about turning this economy around, and I have seen him do it. I have seen him do the turnarounds time and time again, and when institutions get in trouble, whether it is the Olympics or the state of Massachusetts or businesses, he is a turnaround guy — he fixes things," she said.