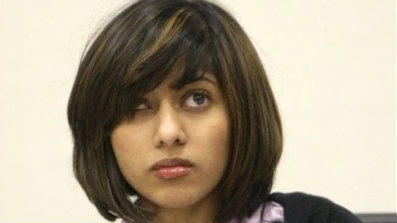 Rifqa Bary, the young teenage girl who was threatened by her father and fled her home, finding refuge with a Christian pastor and his wife, only to be forced to return to Ohio and go through a grueling custody hearing process, and eventually win, could have very well ended up like these four women murdered by their father, mother and brother.
At the time, Pamela Geller and Robert Spencer who took up her case and widely publicized it, were victims of a nasty campaign by many in the media and blogosphere, they were supposedly "publicity hounds making a name for themselves at the expense of a family going through a difficult patch."
In retrospect, that only showed the depth of ignorance of their accusers, for every time an incident like Shafia family honor killings comes to light, it shows just how close Rifqa Barry was in having her life ended by her parents. Barry had done something that is considered an even worse affront to devout Muslims tan 'acting Western, she converted to Christianity, and for that she had to die for being an apostate.
H/T VLAD