Disgusting to know that the Red Cross not only harbors terrorists, but that they parrot their propaganda like dutiful dhimmi stooges. How reassuring to know that they are real humanitarians. KGS
H/T: Jameel Rashid the Muqtata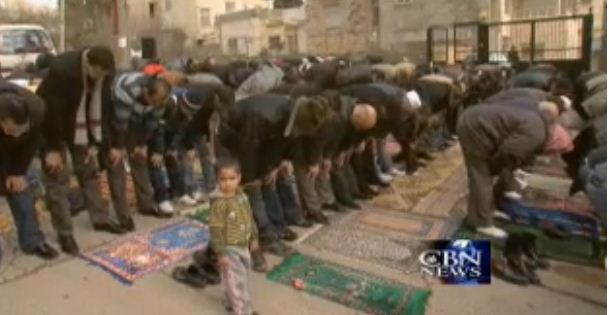 Security forces arrest 2 Hamas activists in east Jerusalem
Published:
01.23.12, 14:54 / Israel News
The Jerusalem Police and Shin Bet arrested Muhammad Tutah and Khaled Abu-Arfa – both Hamas activists from east Jerusalem.
The two hid for a year-and-a-half in a Red Cross building in the east Jerusalem neighborhood of Sheikh Jarrah after their Israeli ID was revoked by the Interior Ministry due to their involvement in terror activities. (Yair Altman)
Here's a CBN vid that proves it.