BOO HOO
Let the Arabs cough up the change to keep it going instead of US taxpayers, it would mean less money going to fund the jihad, that is, if the show's name isn't changed to "Sharia Simsim". KGS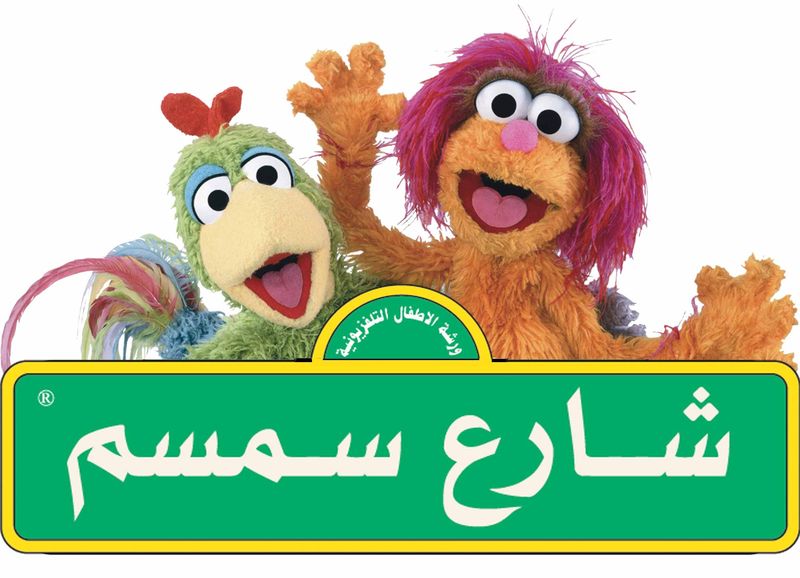 Palestinian Sesame Street ails without US funds
The iconic children's program, known as "Sharaa Simsim" in Arabic, has been put on hold for the 2012 season because of a funding freeze by the U.S. Congress.
Sharaa Simsim is one of many U.S.-funded Palestinian programs suffering after Congress froze the transfer of nearly $200 million to the U.S. Agency for International Development in October. The suspension aimed to punish the Palestinians for appealing to the United Nations for statehood.
The funding suspension—affecting hospitals, education, and government ministries that all rely on American aid—is breeding resentment and frustration in the West Bank and Gaza Strip, even among the most progressive organizations.
In the Ramallah offices of Sharaa Simsim on Thursday, the writing workshop room was empty and the set was closed.
"If we had funding, we would be writing scripts, we would be reviewing scripts, we would be hiring filmmakers to produce the videos," said executive producer Daoud Kuttab.
Even as the freeze put Palestinian Sesame Street on hold, the State Department is investing $750,000 in the Israeli version of the show, which is now filming its newest season with an emphasis on teaching children the value of fairness.