Because allowing only males to sell women's accessories in a highly misogynist backwater state, has been a great idea. KGS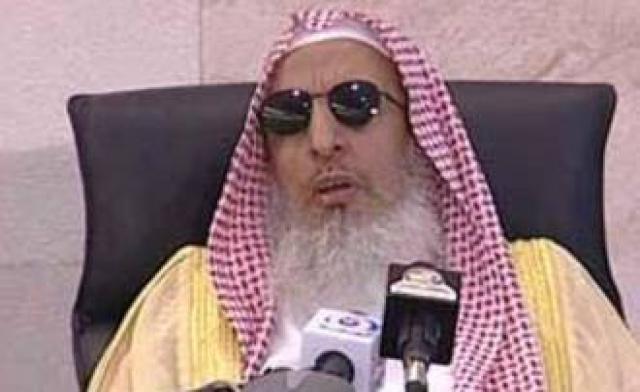 Saudi Mufti Says Women Selling Female Accessories Is Crime: Hayat
Employing women in shops selling female accessories is a crime and disrespectful, Al-Hayat reported, citing Saudi Grand Mufti Sheikh Abdulaziz al-Sheikh.
Al-Sheikh's remarks came at a sermon yesterday at a mosque in Riyadh, the newspaper reported.
Saudi Arabia's Labor Ministry issued a directive in July demanding that lingerie and cosmetics stores replace salesmen with women. More here.
Meanwhile…. in Gaza City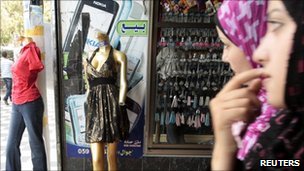 Hamas cracks down on fortune-tellers, mannequins
GAZA CITY (Ma'an) — The Hamas-run government has launched a series of campaigns targeting fortune-tellers, mannequins and cigarette vendors in the Gaza Strip.
Police sources told Ma'an that 142 fortune tellers were forced to sign an agreement at the Ministry of Interior pledging that they would not practice their craft.
As well as predicting the future, fortune tellers sell amulets for protection and are sometimes called on to solve personal or family problems. More here.
NOTE: There's no doubt that Hamas if it could, would be head chopping fortune tellers like they do in Saudi Arabia.
Via: Zip