The Iranians are "thest-chumping" again, they haven't the ability to keep the strait under their control even if they manage to close it off and they know it. They'll cause more harm to themselves than to the world's oil supplies. Who knows, a closure of the straights really might give the needed casus belli for the West to attack the regime's nuke infrastructure, this might very well be a golden moment. However, their just "thest-chumping". KGS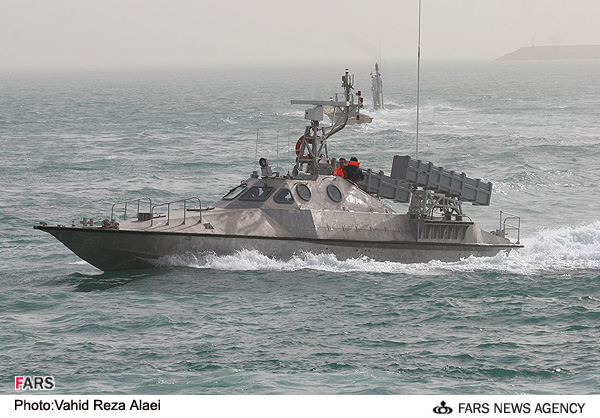 Iran to test-fire missiles in key Strait of Hormuz
Breitbart/al-AP: Iran's navy is about to test-fire a variety of missiles in war games in the Strait of Hormuz, a spokesman said Saturday, underlining Tehran's threat to close the strategic oil waterway if new Western sanctions are applied.
Commodore Mahmoud Mousavi told state television in a live interview: "In the next days, we will test-fire all kinds of surface-to-sea, sea-to-sea and surface-to-air as well as shoulder-launched missiles."
One Iranian news agency, Fars, reported earlier that the tests had already begun using "long-range missiles" fired from shore and from ships.
The 10 days of navy exercises started December 24 and are due to end on Monday.