All leaders of thuggish organizations have amassed wealth for themselves. If they look deeper, they find the same goes for Hamas leaders as well, we already know about Fattah. KGS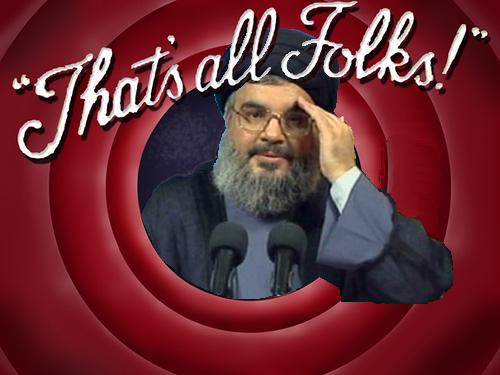 Hezbollah's Nasrallah worth $250M?
American intelligence officials estimate fortune of Shiite organization's leader, senior members totals some $2 billion, which are scattered in hundreds of bank accounts across the world
Hezbollah Secretary-General Hassan Nasrallah is worth some $250 million, a Kuwaiti newspaper reported recently, quoting American intelligence officials.
According to the report, the fortune of Nasrallah's deputy, Sheikh Naim Qassem, and other senior organization members amounts to as much as $2 billion.