---
It isn't, I do not need him to tell me that already existing truth…
Swedish Prosecutor Determines Burning Qu'ran Not a Hate Crime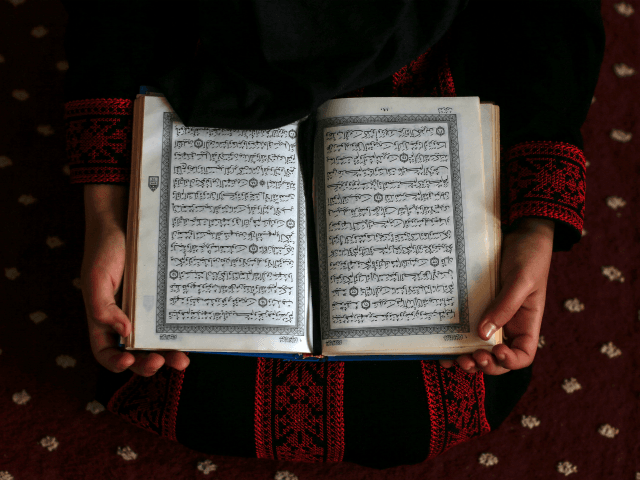 A prosecutor in the southern multicultural Swedish city of Malmo has dropped an investigation against an anti-Islam activist after determining that burning a copy of the Islamic Qu'ran is not a crime in itself.
Prosecutors launched an investigation into the actions of Danish anti-Islam campaigner Rasmus Paludan after his group, Stram Kurs (Hard Line) burned a copy of the Islamic holy book in the city in August, which led to rioting and attacks on police.
District attorney Sofia Syrén has now announced that no hate speech charges will be pursued for the burning saying, "It is not possible to prove that crimes have been committed, burning a Qu'ran itself is not illegal," broadcaster SVT reports.