---
These Scandinavian countries are the worst supporters of females when it really counts, though they deem themselves to the world leaders in women's rights…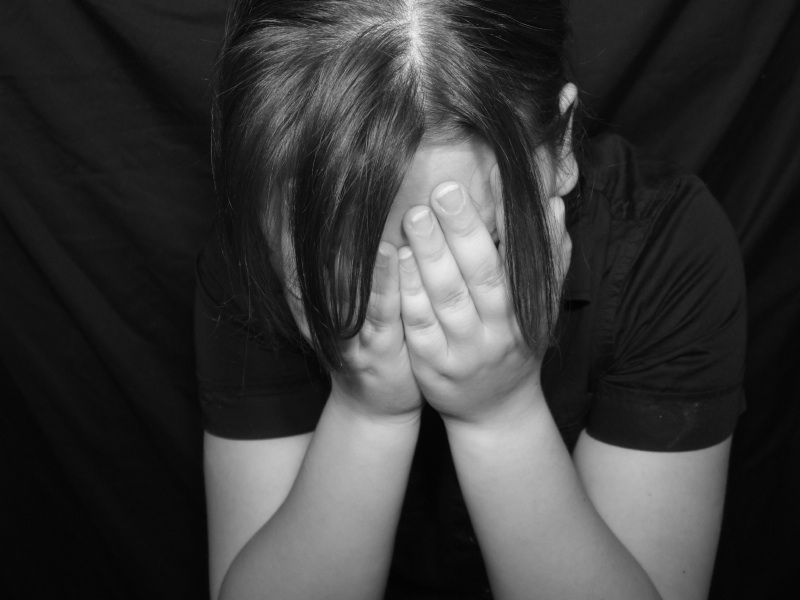 Abderisaq raped a 12-year-old girl who was lying asleep – the district court takes into account that he is "only 18 years old"
The girl was asleep but was awakened by the fact that Abderisaq was naked and in the process of raping her. He has denied any wrongdoing and claims he never met the girl. According to witnesses, the 12-year-old feels very bad after the abuse. The penalty remains due to the perpetrator's young age at 2 years' imprisonment.
It was sometime between January 1 and March 31 this year that a 12-year-old girl in Trollhättan was raped by 18-year-old Abderisaq Omar Muhamed from Somalia. He denies the crime, reports Swedish Radio, which chooses to protect the perpetrator by not publishing his name and picture and also omits information about the convict's immigrant background.
Samhällsnytt has asked state radio reporter Elin Angvarson Valberg on P4 Väst, who wrote the article and is behind the soundtrack, why it is not mentioned that the convict is from Somalia.
– We did not consider that there was reason to tell about the person's origin. You can of course think what you want. But it is a publisher's question, the reporter answers.
Groomed the girl with an offer to charge mobile
The girl has told during police interrogation that she met Abderisaq through his brother. She believes that it was during "Fall Day", in 2019, when she and her friend were offered to charge their mobile phones in an apartment where Abderisaq and her brother live.
Abderisaq then on several occasions invited the girl to her apartment in the afternoons and early evenings. Abderisaq withheld contact with the 12-year-old from her family, and she was never allowed to meet his friends.
Deleted chat conversations
He also contacted the 12-year-old via the app "Snapchat" but after each call deleted all chats and also ordered the girl to do the same, something she did not understand the reason for.
Abderisaq also started photographing the girl and demanded that she be lightly dressed in the pictures. It was something she found unpleasant.