---
The media is silent, these women do not matter, they check off the wrong boxes…
The kidnapping, sexual abuse, and forced conversion of Christian women and girls in Egypt is rampant with no signs of abatement.
"A Darker Side": The Persecution of Christians, September 2020
| | |
| --- | --- |
| | |
A 6-year-old Christian girl was "beaten and raped after being forcibly taken to the home of a Muslim rapist in broad daylight…. the local Muslim community are threatening the Christian parents with violence, the rape of their other daughters and financial ruin if they proceed with a legal case against paedophile Muhammad Waqas (18 yrs)… Tabitha [the raped child] had been verbally abused, shouted at, slapped and beaten and forced to do a number of sex acts with Waqas. She had been stripped of her clothes and had described her terror that she would be killed by Waqas…" — Report, British Pakistani Christian Association, September 16, 2020 – Pakistan.
Although various societal elements pressured her family to drop the case against the Muslim rapist and accept a financial settlement, her parents refused, demanding justice. As a result, two imams from local mosques warned Munir Masih, the girl's father, that "we shall burn your house and take away your other daughters too, if you fail to comply." …. The court granted the rapist bail. — Report, British Pakistani Christian Association, September 16, 2020 – Pakistan.
Silvana De Mari, an outspoken pro-life doctor, openly condemned Pope Francis's "exhortation to build bridges, not walls" as "absolute idiocy…. If a European kills a non-European, he is a murderous pig, a Nazi and above all, always responsible for his actions. If the opposite happens, he is just a bit touched in the head." — Facebook, September 15, 2020 – Italy.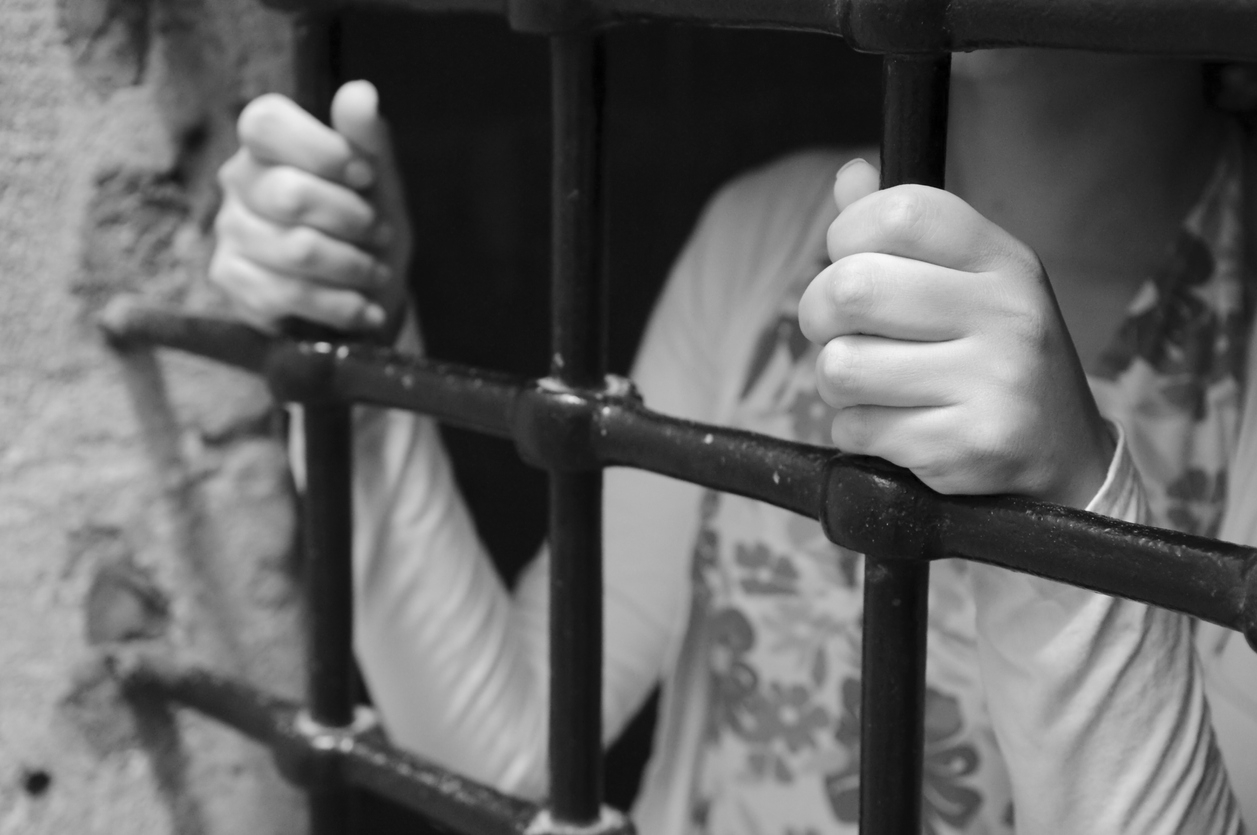 The kidnapping, sexual abuse, and forced conversion of Christian women and girls in Egypt is rampant with no signs of abatement. (Image source: iStock)
Sexual and Psychological Abuse of Christian Women
Egypt: Once again, a court involved in the case of the unconscionable abuse of an elderly Christian woman recused itself. "The case had been postponed several times and was closed in 2017 due to insufficient evidence," says the September 3, 2020 report. "However, the woman's legal representatives filed a grievance reopening it again. Then, in March 2019, the Minya felony court decided to withdraw from hearing the case due to embarrassment."