---
Again, this is what Anthony Fauci said:
Fauci said, "You know, Jake, to be honest with you, we don't really have any firm idea. There are things called models. When someone creates a model, they put in various assumptions. And the model is only as good or as accurate as your assumptions. 

Whenever the models come in, they give a worst-case scenario and a best-case scenario. Generally, the reality is somewhere in the middle. I've never seen a model of the diseases that I've dealt with where the worst case came out. They always overshoot.

 So when you use numbers like a million, million and a half, 2 million, that almost certainly is off the chart. It's not impossible, but very, very unlikely."

He added, "I mean looking at what we're seeing now, you know, would say between 100 and 200,000 cases. But I don't want to be held to that because — excuse me, deaths. We're going to have millions of cases. But I just don't think we really need to make a projection when it's such a moving target that you can so easily be wrong and mislead people."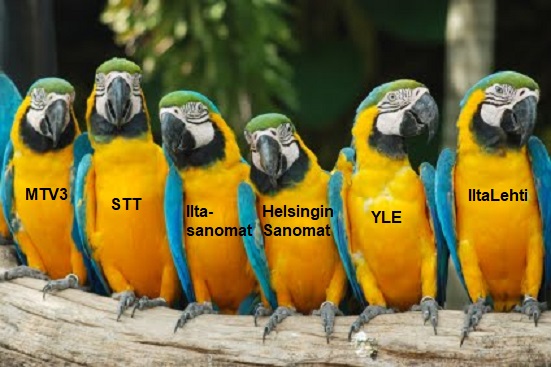 March 30th at 1:03 a.m. Expert warns of up to 200,000 deaths in the U.S.
U.S. chief infectious disease specialist Anthony Fauci warns CNN that the corona pandemic could kill up to 100,000 to 200,000 Americans. According to Fauci, the amount of infection could reach into the millions.
518 deaths due to coronavirus have been reported in the United States within 24 hours, as shown by Johns Hopkins university's follow-up. In total, 2,409 corona deaths have now been confirmed in the country.
In total, there are 136,880 confirmed cases of infection in the United States, more than anywhere else in the world.