---
Now there's one piece of human waste that should never have been allowed into the country, the dead woman would agree if she knew what would have happened to her…
Finnish Communist MP, Anna Kontula, had something in common with him, that's why the hard-Left loves the Islamonazis, their shared hatred of the Jews and Israel…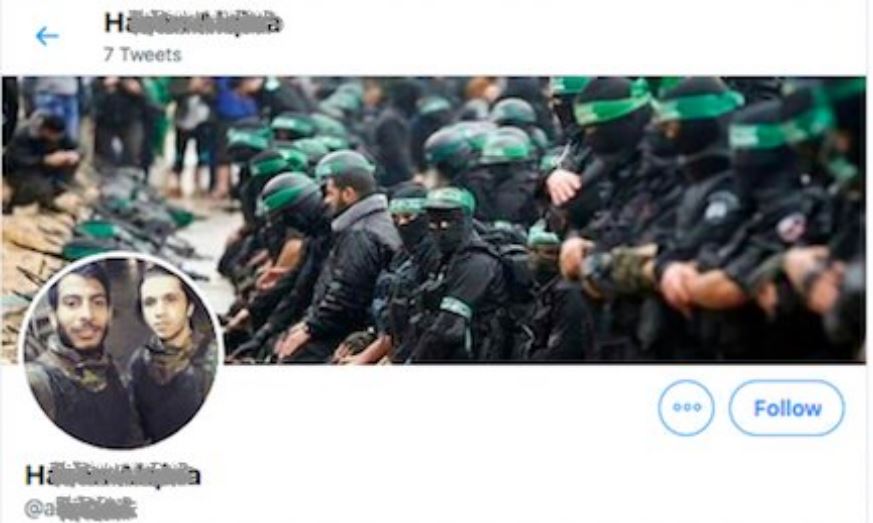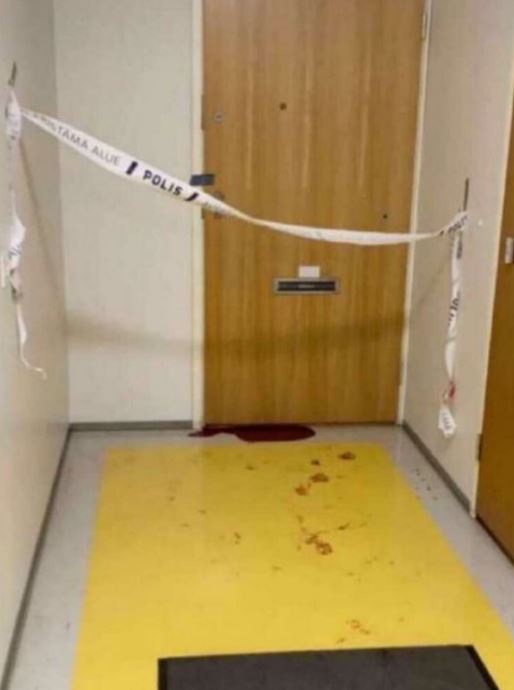 MTV source: Suspect in Hämeenlinna murders ex-girlfriend and then himself – was refused asylum
A man denied asylum is believed to have killed his former girlfriend in Hämeenlinna, according to MTV News sources.
According to MTV News, a man suspected of murder in Hämeenlinna earlier this week has murdered his ex-girlfriend and has subsequently committed suicide.
The crime, which was investigated as a murder, occurred in a private apartment between Monday and Tuesday night. The man is an asylum seeker who has been denied asylum.
The police are silent
The police have been very quiet about the case. It said Tuesday that the offender reported the crime after seeing signs of a crime in the apartment. Police have not told what kind of observations the person had.
Police have said the case is in the early stages of investigation and have not commented on the crime or the instrument used.
Marko Mäkinen, the investigator-in-charge of the case, told MTV News today that the police will not comment on the incident but will announce it early next week.