---
What would they be or do without the screaming…?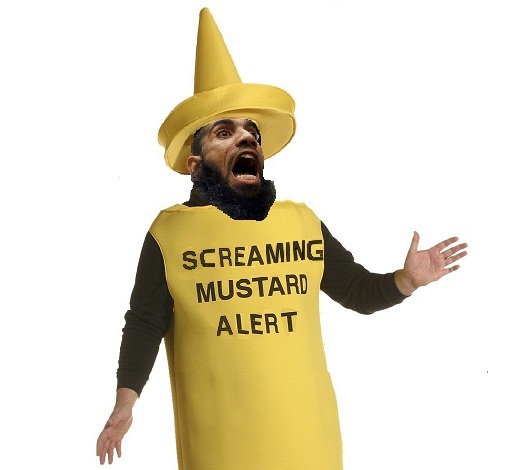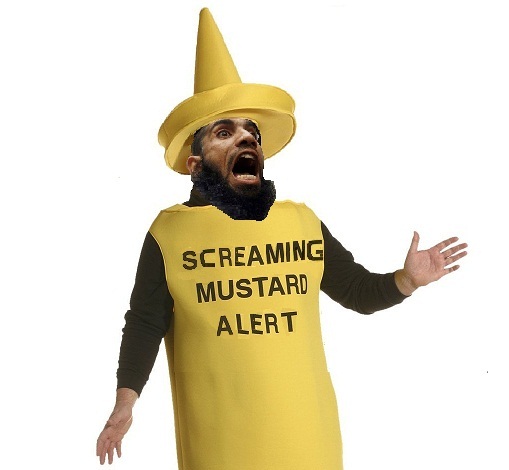 Dozens of Islamists storm Pakistani newspaper's office, threaten staff and demand the editor is HANGED because they reported the London Bridge terror attacker was of 'Pakistani origin'
Demonstrators gathered outside the officers of the Dawn newspaper in Pakistan 
Protesters blocked building in Islamabad for hours demanding editor is hanged
Anger over paper describing London Bridge attacker as 'Pakistani origin'
Security guards had to lock the gates to stop the mob before the police arrived 
Dozens of angry Islamists swarmed an independent Pakistani newspaper, threatening the staff and demanding its editor be hanged, the paper reported today.
The crowd gathered outside the building in the capital, Islamabad, blocking its entrance for several hours.
A simultaneous protest also took place yesterday evening in the southern port city of Karachi, where the Islamists gathered at the Press Club, demanding that Dawn's editor Zaffar Abbas and publisher Hameed Haroon be hanged.
The demonstrators, who later dispersed, were angered that the English-language paper had reported that the London Bridge attacker was of 'Pakistani origin'.
According to reports, terrorist Usman Khan's parents lived in a village in the Pakistan-controlled area of Kashmir.