---
Why has it been so difficult for Germany to ban the Islamonazi group..?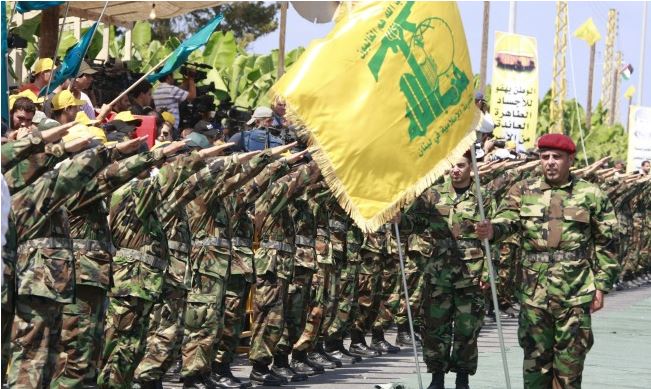 Report: Germany to outlaw Hezbollah
German magazine reports government plans to outlaw Lebanese terror organization. Interior Ministry spokesman denies the report.
The German government plans to outlaw the Lebanese terror organization Hezbollah, the Der Spiegel news magazine reported on Thursday.
Sources from Germany's Foreign Ministry, Interior Ministry and Ministry of Justice said, according to the report, that the decision could happen next week when cabinet ministers are scheduled to meet.
If the decision is implemented, all activities and associations with Hezbollah will be forbidden in Germany, including waving the group's flag. The decision would treat Hezbollah as equal to ISIS and the Kurdish PKK.
Later on Thursday, an Interior Ministry spokesman denied that an outright ban of Hezbollah by Germany was in the cards, reported Deutsche Welle.
The spokesman, Steve Alter, clarified on Twitter that reports about a so-called "ban on activities" of Hezbollah "cannot be confirmed."