---
That's what happens when your country is made into a magnet for the Islamic world, in spite of all the warnings signs in Sweden…
Criminal gang boss thought he had invented way for Iranians to illegally enter Finland with mobile app – 3 caught immediately
If the test trip had been successful, new illegal border crossings would probably have taken place throughout the summer.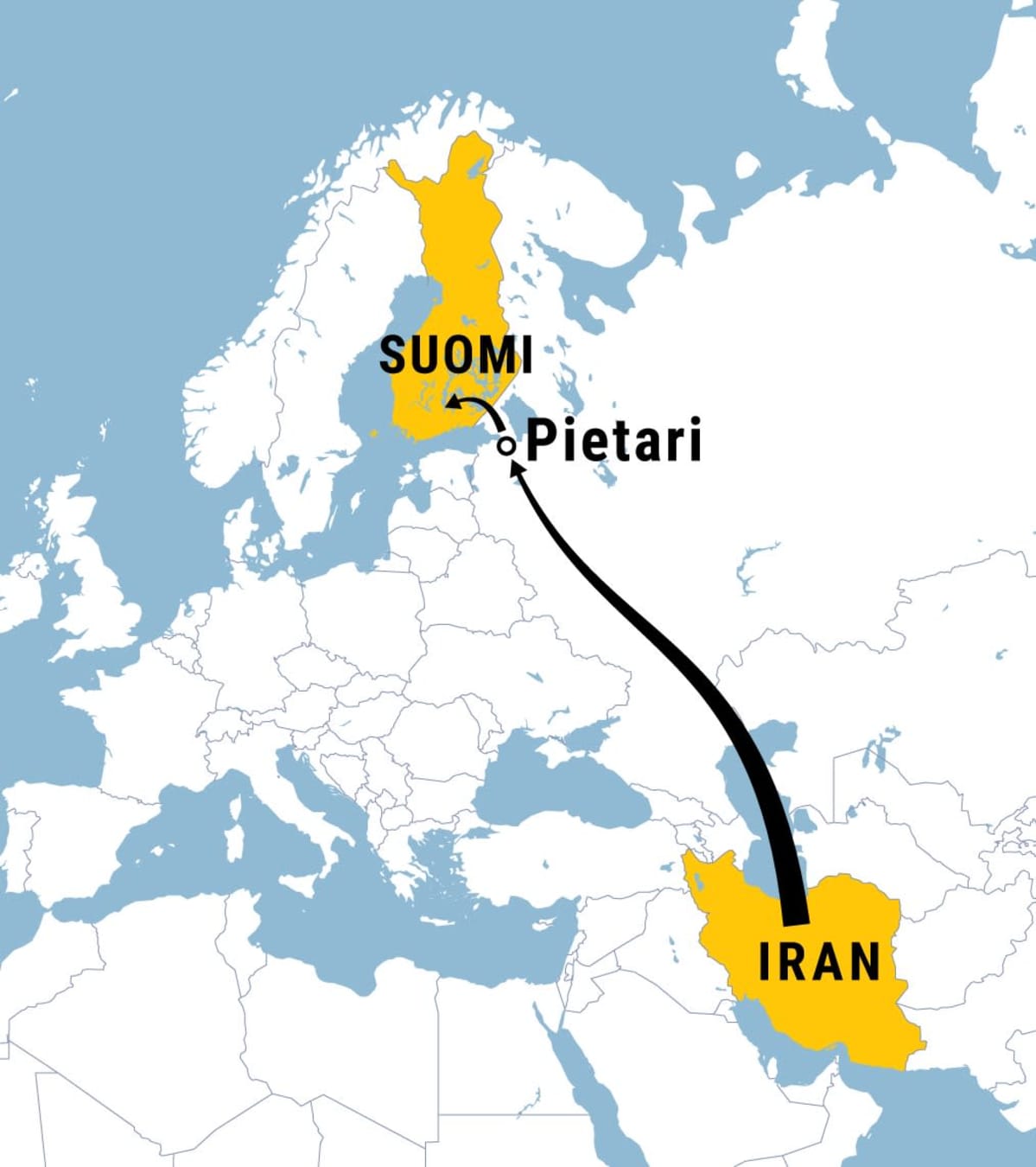 A professional illegal entry gang has been revealed on the Eastern border. The crime group tried to open an illegal entry route from Russia to Finland.
"There are members of a criminal group in Finland, whose mission is to receive illegal Iranians who have arrived to Finland from Russia, " says Ville Mihl, Chief of Investigation at the southeast Finnish Border.
The activities of the criminal organization are led by an Afghan from Central Europe who has smuggled Iranians and Afghans into the EU via Turkey and Greece.
The activities of the crime group were revealed in early June when the group was experimentally bringing Iranians through the woods from Vyborg to Lappeenranta.
The suspects' route was followed by a smartphone
Earlier this spring, foreigners who were members of a criminal organization visited Miehikkälä in the eastern border area.
During the preliminary investigation of the case, it has become clear that the suspects living in Finland have also visited the southeastern border a few days before the planned illegal entry.
– The suspects have been aware of the conditions in the border area as far as they have learned from the roads and the vicinity of the border area. The final terrain conditions have been obscured, says Ville Mihl, Chief of Investigation for the southeast Finland Border Guard.
[…]
Experimenters were caught
The Russian Border Guard Service caught one of the people on a test trip in the Russian border zone. The other two were captured on the Finnish side of the Lappeenranta Highlands.
Two people living in the metropolitan area were later found to be traveling by car, a few kilometers from the location of the two Iranians. Their purpose was to retrieve Iranians arriving to Finland illegally.