---
On twitter, the man pictured is alleged to have been the rapist…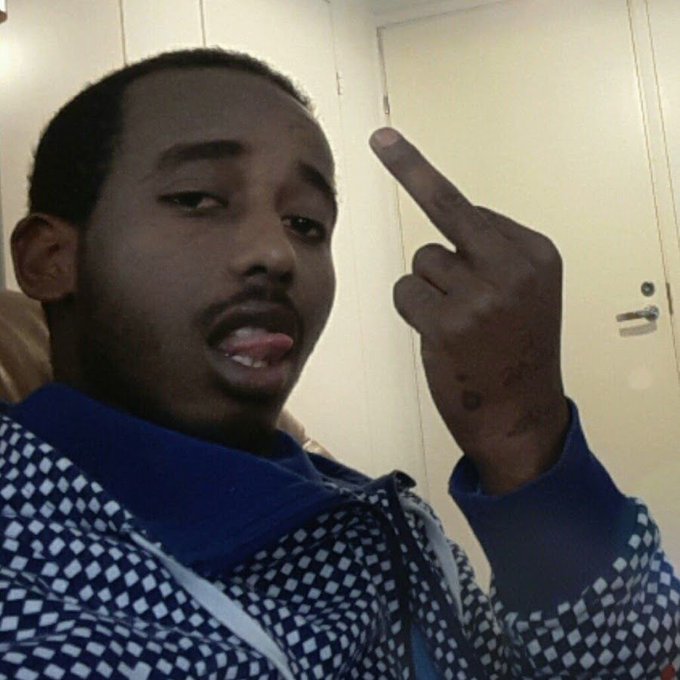 This is the alleged perp, when more news is forthcoming, I'll update this post.
Police suspect: A woman born in the 1930s was raped in a heavily laundered Oulu
A woman born in the 1930's is suspected of being a victim of serious rape in the washroom of her house. According to police investigations, a man is suspected of committing sexual violence with a threat of a knife, to an elderly person.
The elderly woman had reported events to her relatives who had informed the emergency Centre. A police patrol and Paramedic-nurses, were at the scene to provide aid to the elderly woman and to transport her to the hospital.
Police patrol took into custody a man from Oulu born in the 90's. The police investigate the issue as a suspected gross rape. The suspect has been interviewed.
The police are not giving out more about the details of the case because of the pending investigation and the sensitive nature of the case.
ANNI SAASTAMOINEN