---
Dr.Gerstenfeld's article in English will only be published here.
SECOND ISRAELI ELECTION CAMPAIGN
Fifth Week June 27-July 3, 2019
THE MAIN ACTION WAS ON THE LEFT
Manfred Gerstenfeld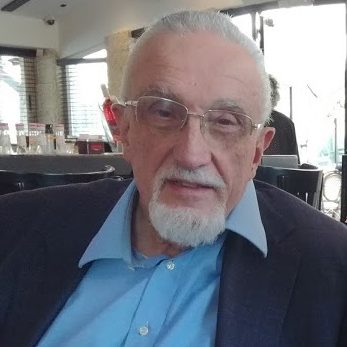 The discussion about the cancellation of the September elections abated at the beginning of the week.1 Later Knesset chairman Yuli Edelstein had to admit that the idea had to be abandoned.2
This week most of the action was on the left of the political spectrum. While three candidates were still competing for the Labor leadership one of them, MK Amir Peretz – a former Labor leader, already on Saturday June 29th appointed a negotiating team with third parties. He was then leading in internal polls.3
Peretz' negotiating team will be led by former MK Omer Bar Lev. It will aim at reaching agreements with Ehud Barak's new party and former MK Orli Levy Abekasis who headed the Gesher movement in the April elections and which did not pass the election threshold. Others to approach are former minister Tzipi Livni, former Israel Security Agency Chief, Yuval Diskin, and former IDF Chief Of Staff, Gadi Eisenkot. The latter reiterated that he was not running.4
On July 1, Peretz held an event for the murdered Labor Party Prime Minister Yitzhak Rabin, next to his monument in Tel Aviv's Rabin Square.5 Peretz said that if he becomes Labor leader, Netanyahu will not be re-elected as prime minister. He added that he would lead Labor from its current six seats to 15 by winning support from voters to the right of Labor. 6 This would include 4 from the Likud.7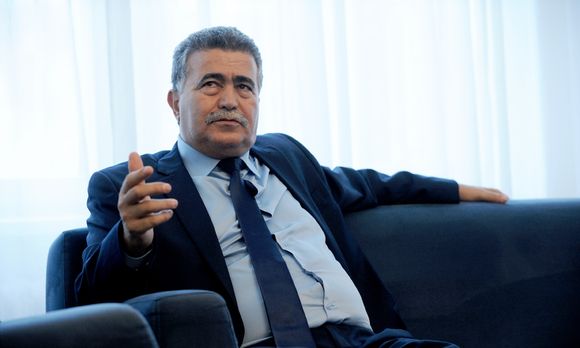 Peretz was elected as the new Labor chairman with 47% of the vote on July 2. MKs' Itzik Shmuli and Stav Shafir shared almost equally the remainder of the votes. Out of the 65 000 party members only 46% voted as against 59% in the previous Labor primary in July 2017.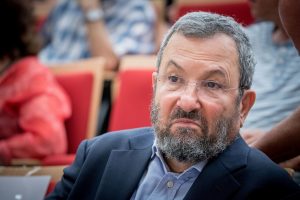 Ehud Barak has said that his new party could run together with Blue and White.8 On July 1st, Noa Rothman, Rabin's granddaughter joined Barak's party.9 Two Labor Knesset candidates, Yair Fink and Emilie Moatti also announced that they would be joining the party.10
Barak has stated that he will not enter in a coalition led by Prime Minister Benyamin Netanyahu. He also will only enter a government that will end ultra-Orthodox military service. His plan is to draft both the ultra-Orthodox and Arabs to perform national service before integrating into the work force. His party would insist on the plan being implemented within 12 months.11
The Meretz convention elected a new party leader, former MK Nitzan Horowitz. He defeated the incumbent leader, MK Tamar Zandberg. Of the 1000 members of this body 81% voted. Horowitz is the first elected gay leader of an Israeli party. He called Blue and White a "soap bubble" party and an "election eve trick." He added that only Meretz was truly devoted to left wing values.12
The most aggressive statements of Blue and White are often made by the party's number two, Yair Lapid. He said that Netanyahu "has to go, not just because I have a gripe with him, or because of the (anticipated indictments). Rather, because he is a terrible prime minister."13 The party's leader MK Benny Gantz spoke at the 19th Herzlia conference. He said there that if he would become prime minister, he would crush the terrorists from the air and resume targeted killings. Gantz said that the government's policy in dealing with violence from Gaza diminished Israel's deterrence while Iran interprets it as a sign of weakness.14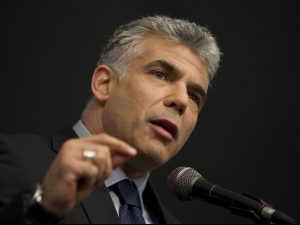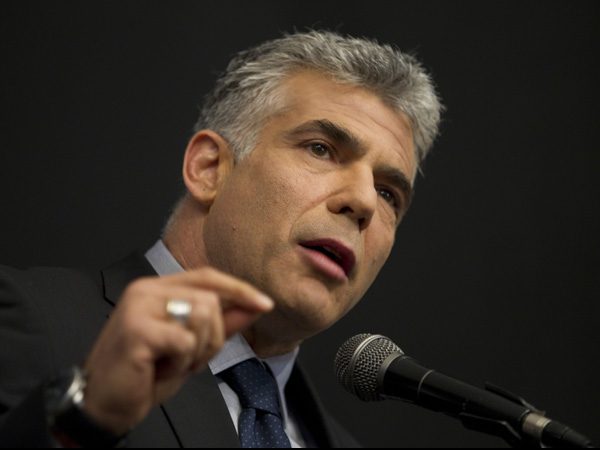 Netanyahu has appointed Likud MK David Amsalem as Communications Minister. He replaces Ayoub Kara who resigned in a dispute with Netanyahu. Two Likud MK's, Ariel Kallner and Michal Shir appealed to the Tel Aviv district court against the agreement Netanyahu reached with Kulanu leader, Moshe Kahlon to give the latter's party the 5th, 15th, 29th and 35th place on the joint list. This was after the internal Likud court had approved the agreement. Kallner said the reserved slots for the Kulanu candidates will not bring the party any votes and will push aside loyal Likud members.15
In the meantime polls give confusing and contradictory messages. Some trends can however be seen. The Likud and Blue and White are both losing votes. This is particularly bad for Likud as it has absorbed the Kulanu party. It thus has to defend 39 seats in the outgoing Knesset, while the polls give it a number of seats in the low thirties.
Avigdor Lieberman's Israel Beitenu is winning several seats in all polls. He extended his campaign against the ultra-Orthodox by attacking the conservative wing of the religious Zionist community. He said that its political parties have been taken over by extremists and that the religious preliminary academies were creating "religious private militias within the IDF."16
The developments in this week's election campaign took place partly against the background of multiple and sometimes violent demonstrations by members of the Ethiopian community. These occurred after the killing of an 18 year old Ethiopian by an off-duty policeman who felt threatened by him.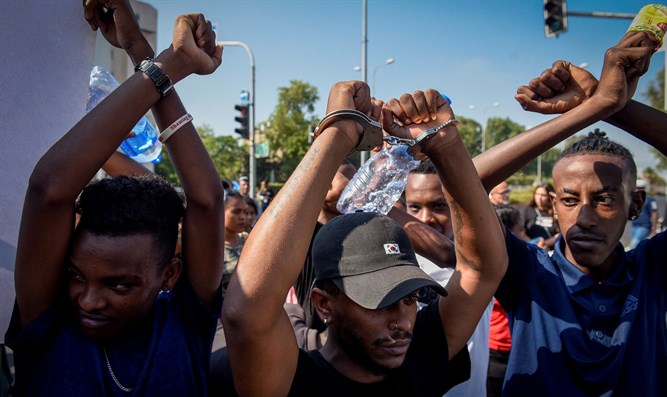 Footnotes: