---
The deluge crisis of unassimilable Muslim migrants to the West is far from over…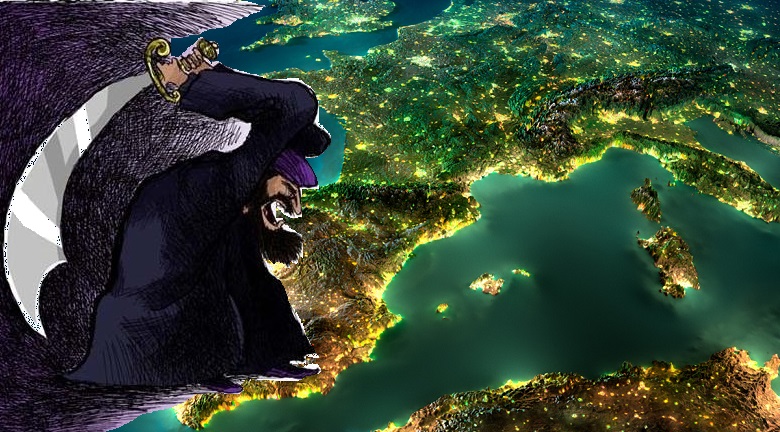 Over Half of Arab Young Adults Want to Migrate
More than half of the young people in the Arab world are looking to leave the area and migrate elsewhere, according to a survey by BBC Arabic and the Arab Barometer.
The survey revealed that an average of 52 per cent of those aged 18 to 29 said that they were looking to migrate abroad. With some countries surveyed the proportion is much higher, such as Morocco, where 70 per cent — more than two-thirds — claiming to be considering emigrating, The Jerusalem Post reports.
Dr Mohammed Masbah, director of the Moroccan Institute for Policy Analysis in Rabat, commented on the data saying: "The number itself is alarming and has several components.
"Politically, there is a lack of confidence in the government as youth believe the government cannot solve their problems," he said, adding: "Socioeconomically, youth unemployment is high; the belief is it will get worse."