---
Unbelievable…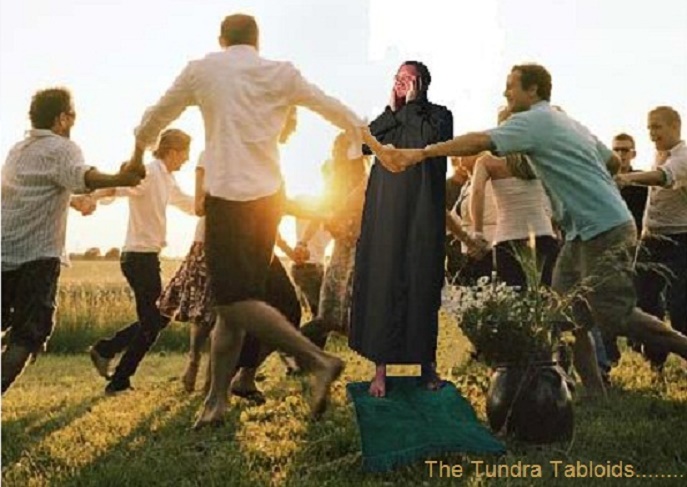 Sweden: Multicultural Malmo Sends Staff Safety Tips After Wave of Explosions
Following a wave of explosions and acts of violence in the city, the local government in the city of Malmö, Sweden has sent out tips to workers on how to avoid the violence.
The municipality released a list of advice labelled 'Personal safety – tips and advice on how to avoid getting into unwanted situations', with one municipal worker claiming that the city has been claiming that the situation is fine in the city but behind the scenes things are different, Expressen reports.
"In the media, the municipality goes out and says that everything is good, even though it is not. Then they send this kind of mail to their employees," the unidentified municipal worker said.
Among the tips for the workers are, "Plan your itinerary — know your area. Alternative routes, entrances, exits," along with telling workers to be more observant when leaving areas like stairwells.
"Keep away from people who are considered potentially threatening or dangerous and increase the distance if there are no other people nearby," it suggests.