---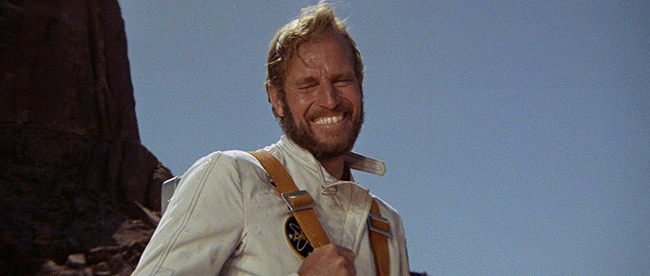 NO PASARAN! – MASSIVE CROWD GATHERS TO PROTEST TRUMP!
Good evening my brothers and sisters in unity, love, understanding and revolution.
Today was a day when we, the people, had to take direct action against the fascist Donald Trump!
We do not want his blonde hair and Nazi blue eyes disgracing our beautiful multi-cultural shores, so we gathered together, in unity, to fight the fascist foe from America.
As you will see in the video, thousands gathered to rally against Trump's hate, we battled the bad weather, and we won!
No Pasaran!