---
David  Reaboi has excellent analytic instincts… 
Qatar Shows Two Faces to the World
Understanding Qatar's 'media empire of influence' and the support for Islamists. Opinion.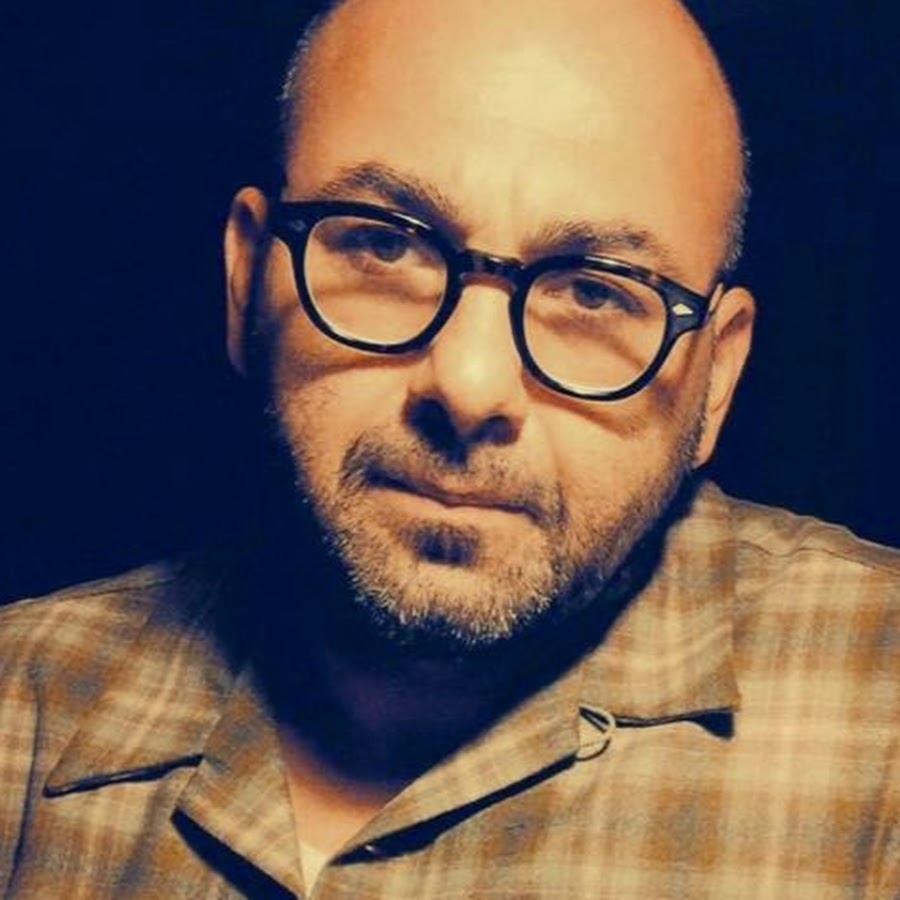 Four Israelis were buried earlier this month in the wake of nearly 1,000 rockets Hamas and Islamic Jihad fired into Israeli population centers, striking schools, synagogues and homes.
The attacks were a massive escalation, showing both the capabilities and determination of the terror groups to strike deeply and indiscriminately within Israeli territory. With new rockets, Israel's main population centers surrounding Tel Aviv were under fire, as was the country's rumored nuclear reactor at Dimona. Israel's anti-missile system, Iron Dome, as well as luck and providence prevented the deaths of Jews on a massive scale.
Amid the back and forth, it appeared an Israeli ground invasion was imminent. There's no country in the world that would allow such a threat on its borders to persist, yet a cease-fire between Israel and the terror groups, negotiated in part by Qatar, seems to be holding — at least temporarily.
Qatar's role in negotiating an end to hostilities with Israel is more than a bit ironic, as that nation has been Hamas' principal system of financial and diplomatic support.
The Islamist terror group's long-standing relationship with Qatar runs through the Muslim Brotherhood. In its founding charter, Hamas declares itself as a branch of the Brotherhood in Palestine. For its part, the Brotherhood long has understood Hamas to be the tip of the spear when it comes to armed jihad against Israel. America's largest terror finance trial, U.S. vs. Holy Land Foundation, described the primary function of the Brotherhood in America as being a fundraising and communications tool for the terror group.