---
It seems that with each passing day, new cases appear, just like Katie Hopkins during her time in Finland warned about…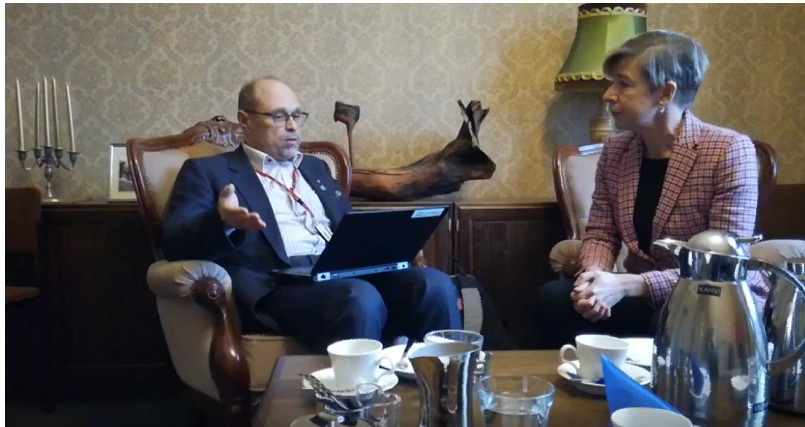 Three men of foreign arrested in Helsinki – suspected of aggravated sexual offenses against a child
On Saturday evening, three men of foreign origin were arrested in Helsinki as suspects of aggravated sexual abuse and aggravated rape of a minor.
Police arrested the three foreigners in Eastern Helsinki on Saturday evening, suspected of aggravated sexual abuse and aggravated rape of a minor, says Pekka Korhonen, Helsinki Police Inspector, and director of the investigation, to the STT.
– These offenses are being investigated, among other things. But these criminal titles may continue in this criminal investigation. The role of these three men in the next few hours and in the next few days will be clarified, Korhonen says to IS.
The event that has been investigated by the police has been suspected within the last two months. The police suspect that there have been several instances.
– The crime was registered on 12 February, that is, yesterday, Korhonen adds.
The police do not comment on the number of suspected victims.
– I can't tell you more, Korhonen says.
The police had an operation in Roihuvu
On Saturday evening, the police had an operation in an apartment on Roihuvuorentie. According to Ilta-Sanomat's eyewitness, Roihuvuorentie had at least four police cars at around 11 o'clock pm. According to the eyewitness, one man was taken to a police car.
According to the eyewitness, in one apartment at 11 o'clock in the evening, bright lights were on. Because of the lights, the apartment was clearly different from the others.
– The detective took police tape and went inside the apartment building, the eyewitness explains.
At this point, the police have no more knowledge about the incident. The police have not confirmed that the Roihuvuori operation and the arrests of foreign men are interlinked.