---
Islamic (and Muslim Brotherhood) infiltration into our system of government and civil institutions is undeniable…
The purpose, of course, is to soften the ground in order to lay the foundation for more Islamic presence in American / Western life until the balance shifts in their favor.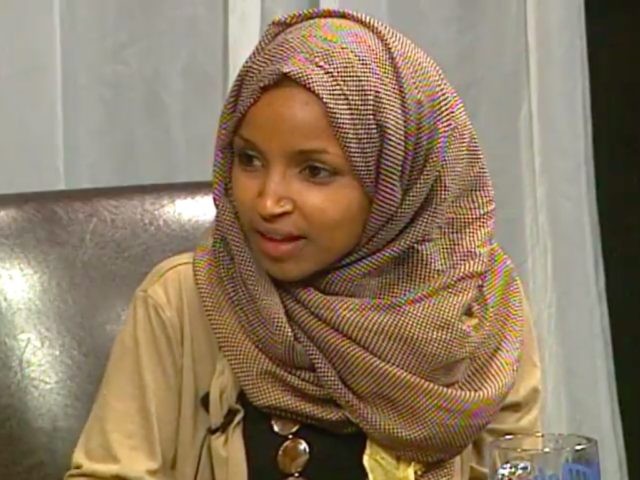 Ilhan Omar, 2013 Video: Terrorism Is Reaction to U.S. Involvement Abroad
First-term Rep. Ilhan Omar (D-MN) told a local Minnesota television program in 2013 that terrorism is a reaction to U.S. "involvement in other people's affairs."
Omar appeared on the Bel Adhan show to discuss the Westgate terror attack in Nairobi, Kenya on Sep. 21, 2013, in which Islamic radicals from the Somali terror group Al-Shabaab killed 71 people in a shopping mall, most of whom were civilians.
Following the attack, the media reported concerns that Al-Shabaab was recruiting among expatriates in the West — including in Minnesota.