---
Here's a flying pig moment…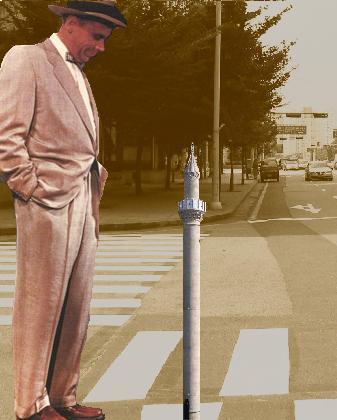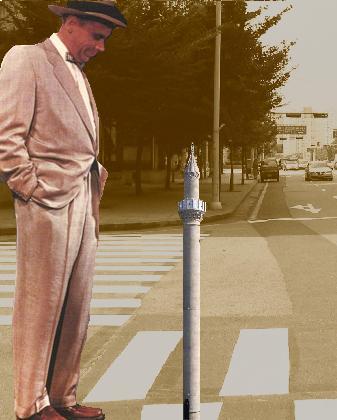 The district court today exempts municipal politicians from the accusation of incitement of an ethnic group since he has critically spoken about prayer calls.
When Christopher Larsson (SD), the group leader in Karlskrona, discussed whether prayer calls would be allowed from the minaret in the city, he was charged with incitement against an ethnic group.
It turned out that the prosecutor who made the decision on prosecution had shared material from the Facebook group "SD is equal to racists". Therefore, the prosecution has been suspected to be a political act that undermines the freedom of expression and the credibility of the rule of law.
These fears are decreasing when the District Court has now freed Larsson.
– It's nothing but expected and of course, absurd that tax money is wasted on political authority activism  (myndighetsaktivism) writes Jimmie Åkesson in a comment.
It has been a difficult time for Larsson, writes SD Karlskrona on Facebook. But many party friends and sympathizers have written messages and speeches to support him and his family during "this political persecution".
H/T: Johan R. Honkainen Gyllenspetz