---
I agree with Brian, Tommy rolled over him…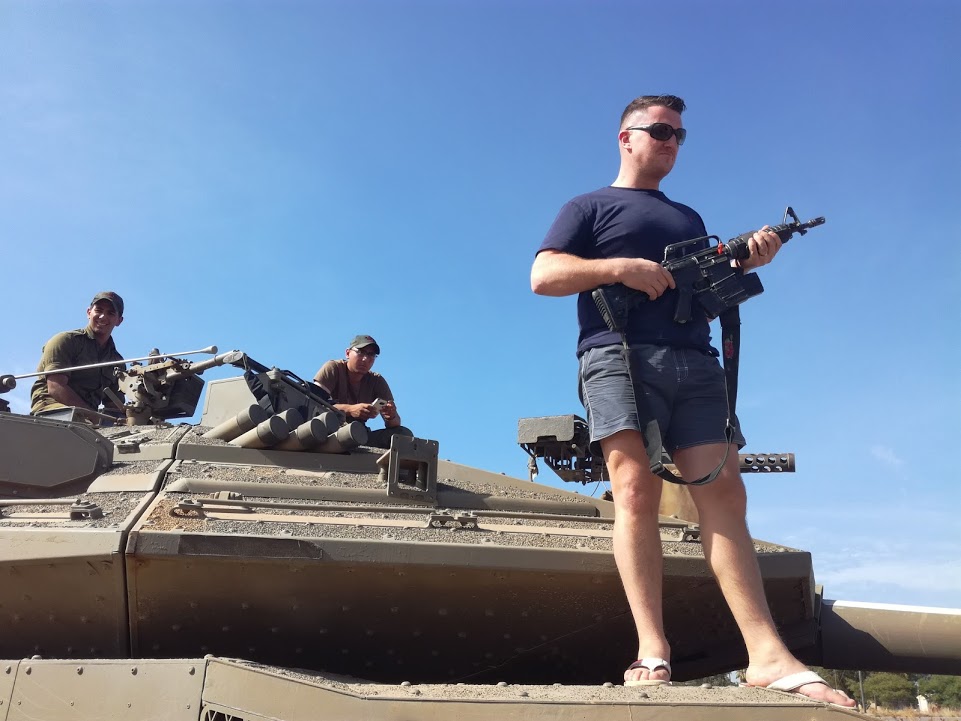 Here's my truncated version of the 50 seconds where he actually confronted MP Stewart McDonald:
"Today Tommy went to talk to this is the MP who stood up in parliament, hiding behind his Parliamentary privilege and called Tommy Robinson a string of vile names, watch this clip.

Tommy waited patiently in the cold outside a library where the Stewart Malcom McDonald MP was supposed to meet his constituents. Tommy's mere presence meant Police arrived, shut the library to all (including women and children coming to return books) while the MP hid inside.

Parliamentary privilege in the UK means an MP can say whatever he likes inside Parliament with no legal repercussions: he can lie, slander and defame with impunity. That's what this MP did.