---
Socialists of either stripe (Marxists/Fascists) are naturally violent…
Alleged Antifa Confession to Attack on German Populist MP Emerges Online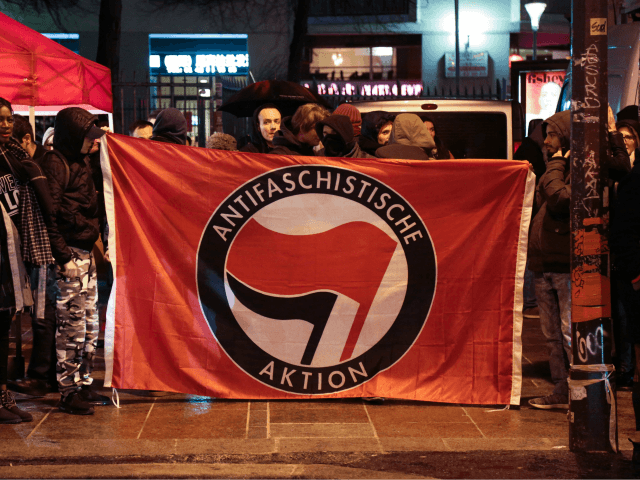 Following the brutal attack on populist Alternative for Germany (AfD) MP Frank Magnitz, a far-left extremist Antifa group have allegedly taken credit for the attack in a post on a well-known far-left website.
The post, which was made on the Indymedia platform, credits the brutal attack on Magnitz to the Antifa group "Antifaschistischer Frühling Bremen" who made the post at 6 p.m. local German time on Wednesday.
Only an archive of the post remains online as the link to the original, which still displays on a Google search, says the post has either been deleted or is inaccessible, with the message "you do not have permission to access this page" displayed.