---
Like father like son…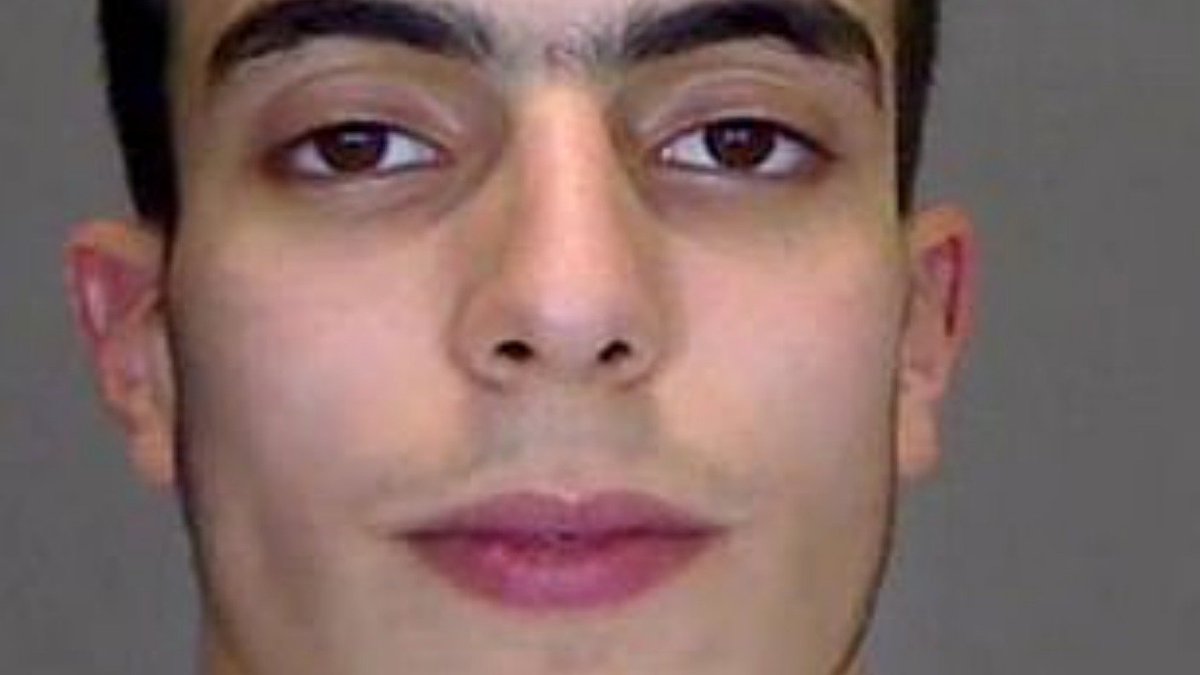 Radical Muslim Cleric Abu Hamza's Son Arrested on Firearms Offences
Police have arrested Imran Mostafa Kamel, the son of jailed Finsbury Park mosque radical preacher Abu Hamza al-Masri, while investigating the fatal stabbing of a doorman in London on New Year's day.
Police say that the arrest is "not directly connected" to the murder of 33-year-old Romanian security guard Tudor Simionov, who was stabbed outside a luxury townhouse in the upscale London district of Mayfair, but had come about as a result of their investigation.
Mr Simionov was stabbed in the chest at 5:30 am on January 1st as he attempted to stop around nine people from gatecrashing a private party at Fountain House, Park Lane, some of the wealthy guests allegedly including Arab princes.
Mr Simionov died at the scene. Three other people, two of Mr Simionov's colleagues and a woman, were injured during the melee but their injuries were not life-threatening.
The Times reports that the party was allegedly organised by convicted fraudster 'Fast' Eddie Davenport and claims the venue is frequently used for adult sex parties.
Police said Mr Kamel, 26, was arrested during the course of their investigations at the Park Lane address. No firearm was discharged at Fountain House, they said.