---
The Leftist, agenda driven media are the worst of the worst…
Swedish MSM Called Out for Not Identifying Child Abuser as Left-Wing Politician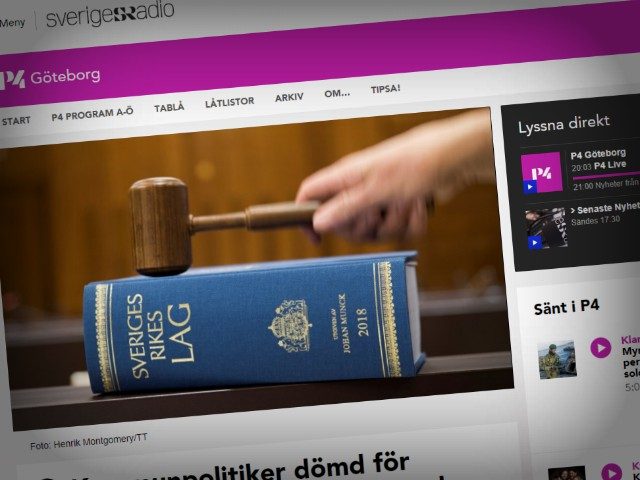 Swedish broadcaster Sveriges Radio has been slammed by a Moderate Party MP for refusing to identify a Social Democrat politician who was convicted for having sex with an underage migrant at a youth accommodation.
Moderate Party firebrand MP Hanif Bali criticised the broadcaster on Twitter for failing to mention the party affiliation of a female municipal politician in Western Sweden who was recently convicted of having sexual relations with a 16-year-old male migrant.
Calling the article "unprecedented," Mr Bali asked why the broadcaster had refused to state which party the 45-year-old had belonged to despite it being mentioned in the SVT article used as a source for their reporting.