---
I had the privilege to sit in the seat of the Flemish parliament while in Brussels for the first ever pan-European Counter-Jihad conference in Brussels…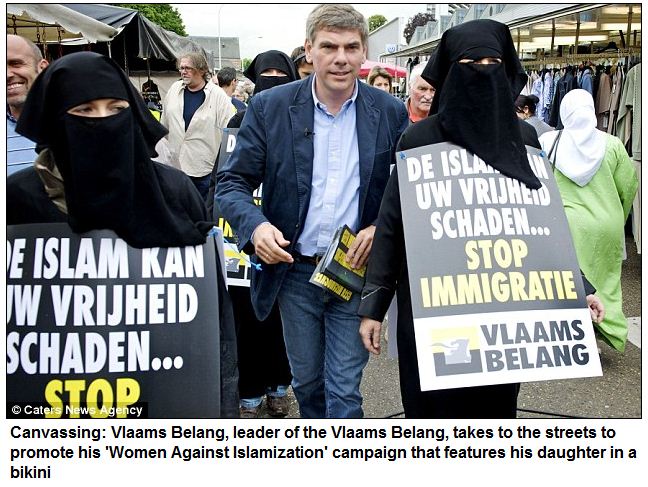 Nationalists Surge After Belgian Govt Collapse Over Migrant Pact
Support for Belgium's two largest Flemish nationalist parties, who are both anti-mass migration, has exploded after the collapse of the government due to disagreements over the UN migrant pact.
When combined, the conservative New Flemish Alliance (N-VA) and the populist Vlaams Belang now account for a massive 42 percent of the vote in Flanders according to a poll released by Belgian newspaper Het Nieuwsblad earlier this week Le Soir reports.
The poll was conducted just after the New Flemish Alliance resigned from the coalition government following their vocal opposition to the country signing the controversial UN migrant pact in Marrakech earlier this month. Shortly afterwards, Belgian Prime Minister Charles Michel offered his resignation to Belgian King Philippe.
While the N-VA expanded their support, Vlaams Belang, the Flemish populist party that sits in the same European Parliamentary group as Matteo Salvini's Lega and Marine Le Pen's Rassemblement National (RN),  doubled their support from six to twelve percent.