---
Brilliant…!
German police release Oulu perp suspected of sexual offenses – caused by data breaks in government communications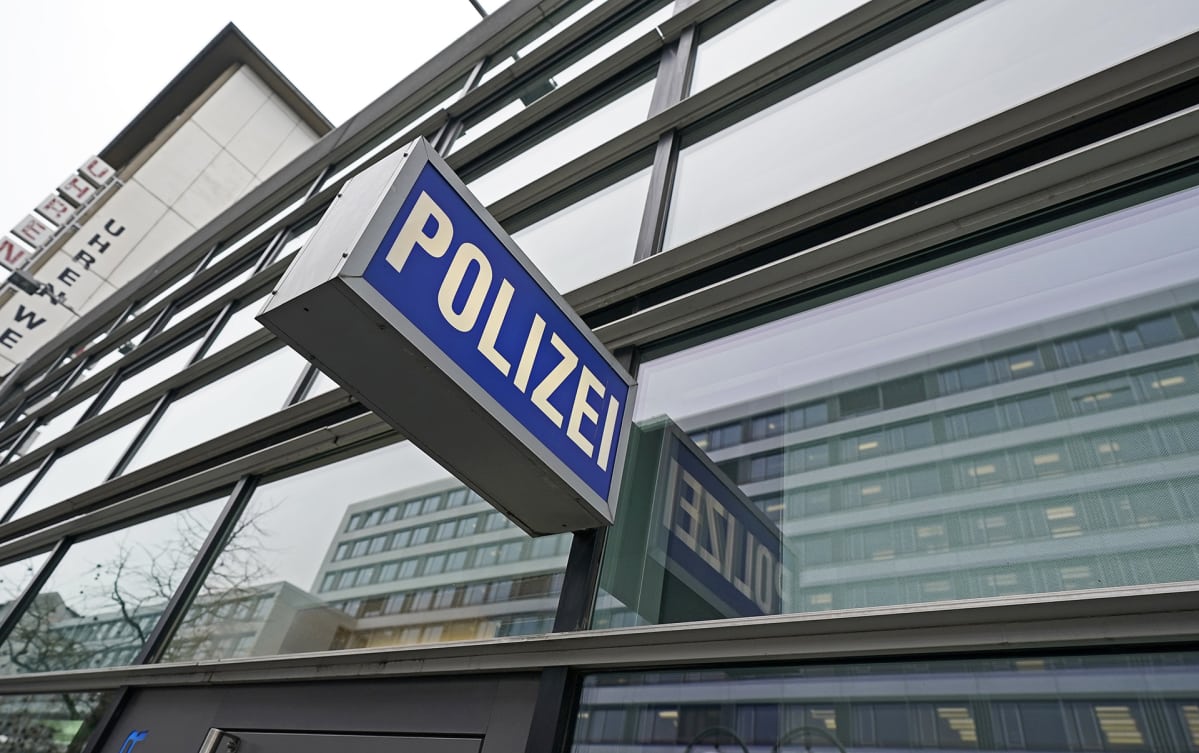 The suspect has been released in Germany before being transferred to Finland, Oulun police says.
A suspect in Oulu suspected of sex crimes, a caught last week in Germany is currently free, Oulun police says in a news release.
According to the Oulu police, the suspect has been released from Germany custody before being transferred to Finland, due to the interruption of communication between the authorities.
Oulu District Court has remanded the person in absentia most likely on suspicion of the aggravated child sexual exploitation and gross rape. An international search warrant has been issued.
The police released the man's image and name last week and asking for any leads on him. The man is suspected of having been involved in a widespread public case involving a number of foreigners suspected of raping girls under the age of fifteen years.
Seven men have already been arrested on similar charges, who have come to Finland as either asylum seekers or as quota refugees.
Suspected acts took place in private homes over a period of several months.