---
Fifth and counting…
We're now seeing the impact of policies that allowed thousands of unknown Middle Eastern men into the country. The main role of the state is to protect the civil society, not to rearrange it with people from around the world, especially from areas where non-Muslim women are deemed whores and therefore, easy meat.
Baron Bodissey: "You're now Rotherham North"
Investigating another sexual assault suspect – Police: Not related to previous cases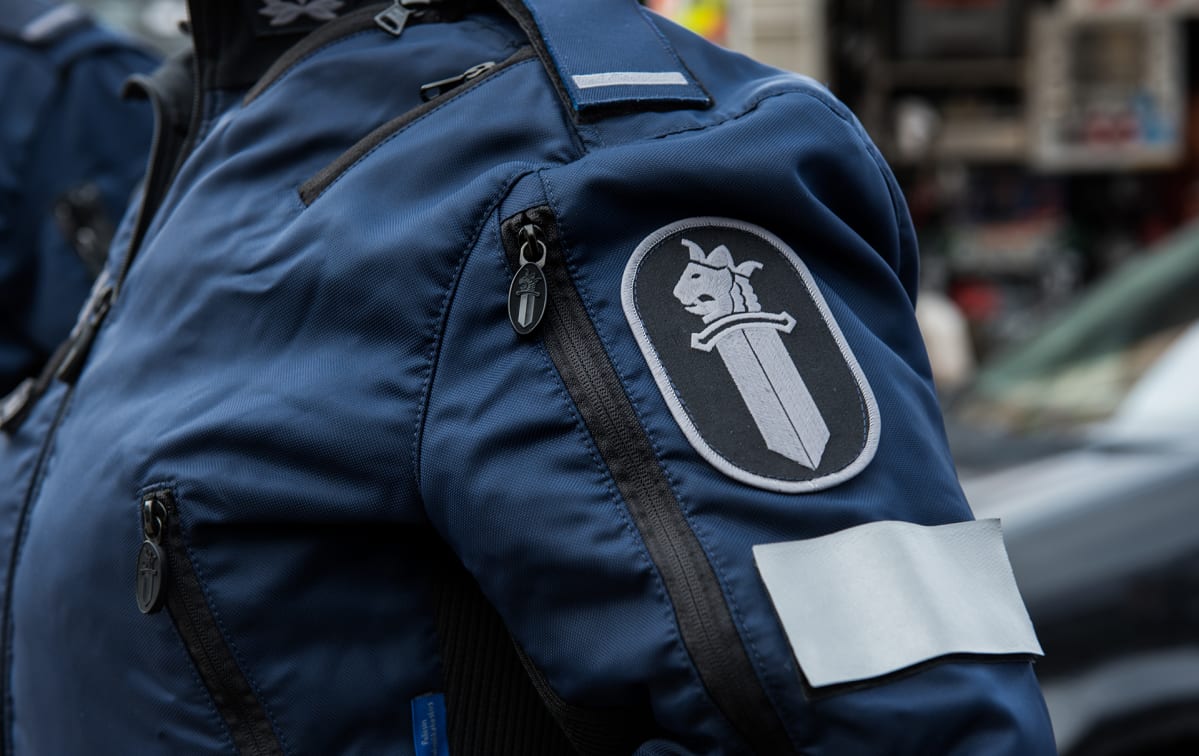 The victim is a 15-year-old girl from Stockholm, and the suspect is a 23-year-old foreign man.
A new sexual assault suspect has been revealed in Oulu.  Kaleva (newspaper) was the first to report on it.
According to the chief Inspector Markus Kiiskinen, the case does not relate to previous sex offenders. The victim is a Finnish 15-year-old girl and the suspect is a foreigner 23-year-old man. Kiiskinen does not comment on whether the victim and the suspect knew each other.
The incident came to the police's knowledge when the victim contacted the police herself.
The man is suspected of aggravated child sexual abuse and felony rape. The suspected crimes took place in a private apartment in November (2018).
Kiiskinen is not commenting on whether social media had a role in this case.
Several suspected sexual assaults
The police are currently investigating a number of suspected sexual assault cases, in which the perpetrators are suspected of being foreign-based men and victims girls under 15 years of age. In all three cases, the perps have come to Finland as quota refugees or asylum seekers. There is a common suspicion that the suspect and victim appear to have met in social media.
Last week, the police arrested one suspect in Germany in relation to the case. According to the controversy, the investigation is still in its early stages and the suspect is not yet in Finland.
In addition, the police are investigating one of the suspected sexual offenses against minors, in which, according to the police, do not relate to previously suspected sex crimes. The distinction between past sexual practices is at least the fact that the suspect offender has not contacted the underage victim through social media. The police did not comment on the suspect's citizenship.
According to Markus Kiiskinen it is possible that even new cases of sexual crimes will be revealed.
– Let us hope it does not. These are exceptional cases he added.