---
Tip-of-the-iceberg…
Finnish PM Juha Sipilä unavailable for comment…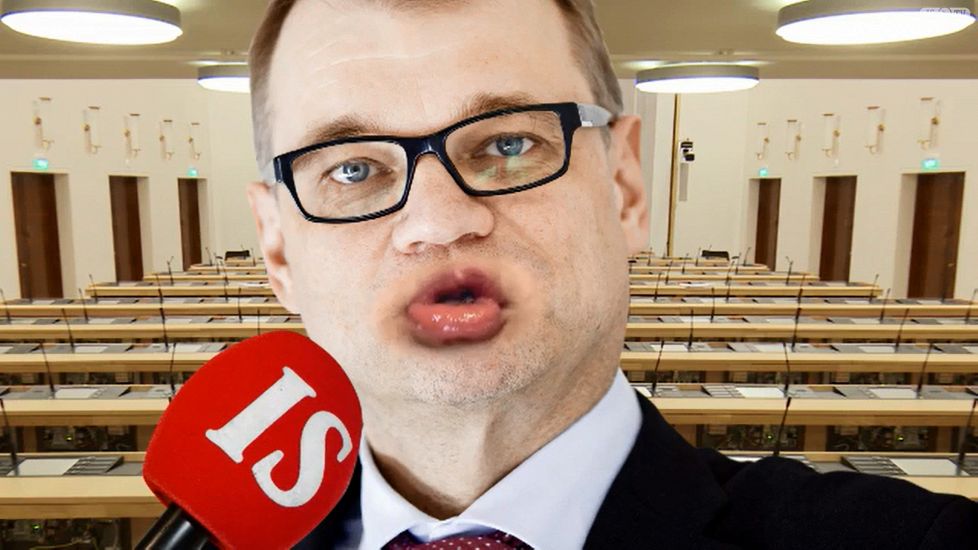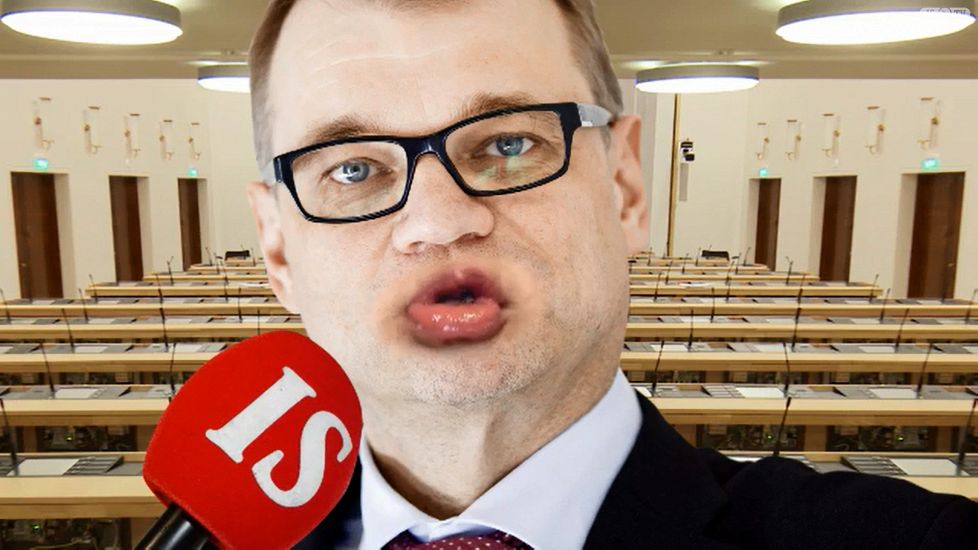 There are already four separate cases in Oulu's sexual offense – the district court continued to imprison one suspect
There are already four separate cases in Oulu, where every one of the victims is a minor girl and one or more foreign-based men are suspected of having been involved.
The Oulu District Court continued on Thursday to imprison a suspect for sexual exploitation of one minor. The 23-year-old man was caught most likely on suspicion of an abusive sexual exploitation of the child from June 1 to October 29, 2018. 
The man was present at the detention hearing via a video link through the Raahe police station. He was assisted by an Arabic interpreter at the hearing. 
Suspect's lawyer Jutta Wallén-Leino objected to the media's request for photographs of him. She also reported that the suspected man disputes the charges. 
There are now four different cases of Oulu's sexual assaulta. Cases are combined with the victim's subordination and the ethnic background of the perpetrators.
There are eight suspects in the broader story, all of whom are suspected of having exploited the same minor minors. The running time is from 1.6.-29.10.2018. 
The District Court has captured all eight men with immigrant backgrounds. Some of them have come to Finland as asylum seekers and some are refugees. 
According to police reports, a victim of abusive use is under 15 years of age. In the autumn, the use cases became apparent through authorities. Men are suspected of aggravated sexual exploitation of the child, aggravated rape and also of ill-treatment.
In another case under investigation, a suspect who is a foreign-born man is suspected of exploiting a minor. The date was 17.11.2018 inTuira. A 22-year-old suspect has been jailed and is suspected of aggravated rape and aggravated sexual exploitation of a child.
In the third case, the suspect is a foreign-born man and accused of sexual exploitation of the child. The timeline is 17.11.2018 and the place is in Tuira. The suspect has been released. 
The fourth act under investigation has taken place on 7 October 2018. The suspect man is 43 years old and the victim a minor girl. The man was jailed on 24 October. probably because of suspected aggravated rape and aggravated sexual exploitation of a child. The detention continued on 12.12.2018 yesterday.