---
In connection with an earlier story here.
"The guy had studied Finnish in the same school building, where there is a nursery, elementary education, high school, and youth area. This must simply end.
Suspected sex offender arrested in Germany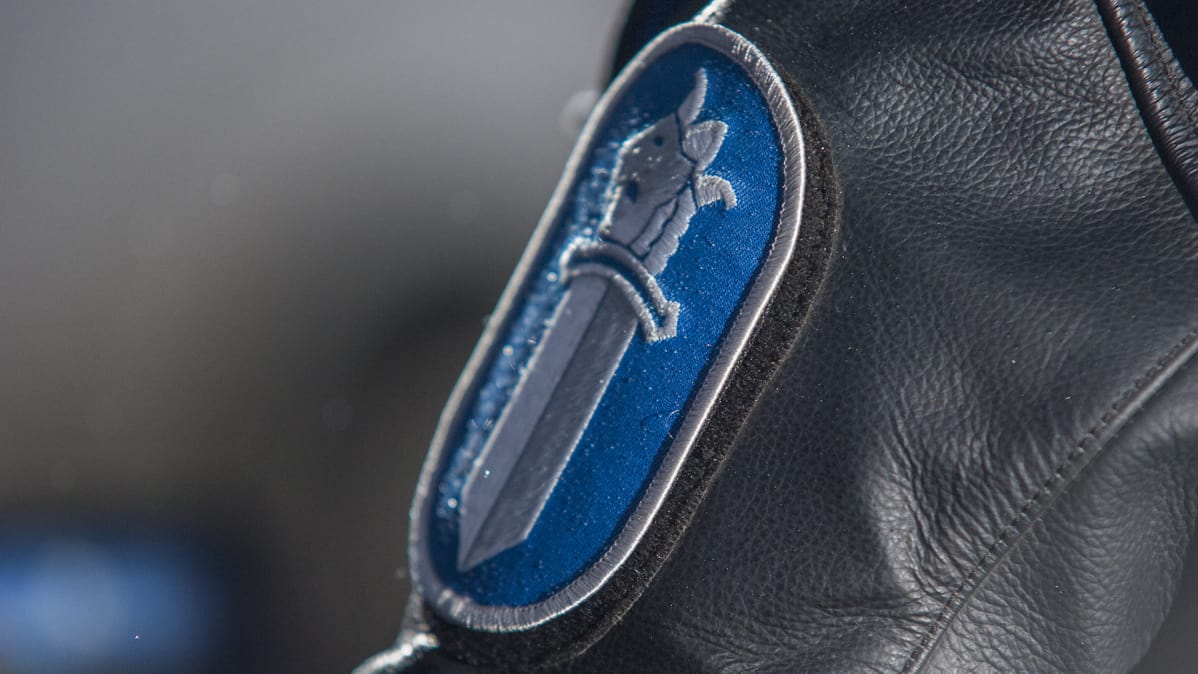 To reach the suspect, the police published on Tuesday early afternoon his picture. A little later, the man was reached.
Man wanted for sex crimes in Oulu has been captured in Germany, police said Tuesday afternoon.
On the same day, the police had already published the man's name and picture, because the man was could not be found.
He is suspected of felony sexual child abuse, felony rape, and assault, told Superintendent Marko Kiiskinen to Yle earlier on Tuesday.
The man is suspected of being involved in a widely publicized case in which several men of foreign backgrounds are suspected, among other things, of rape of under fifteen-year-old girl.
In the same case, seven men have already been jailed, who have come to Finland either as asylum seekers or as quota refugees.
The suspected acts took place in private dwellings over a period of several months.
In Oulu, the police are also investigating two other criminal suspects with foreign backgrounds whose victims were girls under 15 years of age. These crimes are suspected to have occurred outside the Tuira district and on the same day in mid-November.